Product Description
Oasus BioBased Bottle: An eco-friendly material with an important mission!
Always carry your water with you with the Oasus BioBased Bottle! These bottles are made of a super resistant but also eco-sustainable material, entirely made with derivates of the sugar cane processing. This is a gadget for any type of event, from fairs to conferences, customizable and with a mission: to support Unicef on an important project in the Ivory Coast. In a nutshell: Design and sustainability at the service of the planet, but also of the people, and all with the practicality of a light bottle to take wherever you want!
Oasus: Many qualities, a single bottle
One of the more and more widespread good habits of the recent years is that of giving up plastic in favor of water bottles, which can be filled, refilled, and used on all occasions. A practical choice, but also a very responsible one. The Oasus BioBased Bottle offers all of this and the possibility of having an ultra-light – but capacious – bottle, as it can hold up to 500 ml which is, of course, reusable. What's more, it can become an ideal gadget for eco-sustainable marketing campaigns, thanks to the customization in high-definition printing that iGreen Gadgets offers. Make sure you always leave your mark.
Biobased: The light and resistant material that is good for nature
The BioBased Material is entirely derived from the processing of sugar cane, thanks to an innovative process that allows to obtain a recyclable food HDPE with two advantages. First of all, it is, of course, sustainable, with all the safety of an absolutely natural and, therefore, non-toxic product. Secondly, the absolute practicality! Just like our Water in a Carton, it is a light material to transport, but at the same time highly resistant. What's more, it is washable both by hand and in the dishwasher, and therefore it allows you to reuse the Oasus bottles as many times as you want.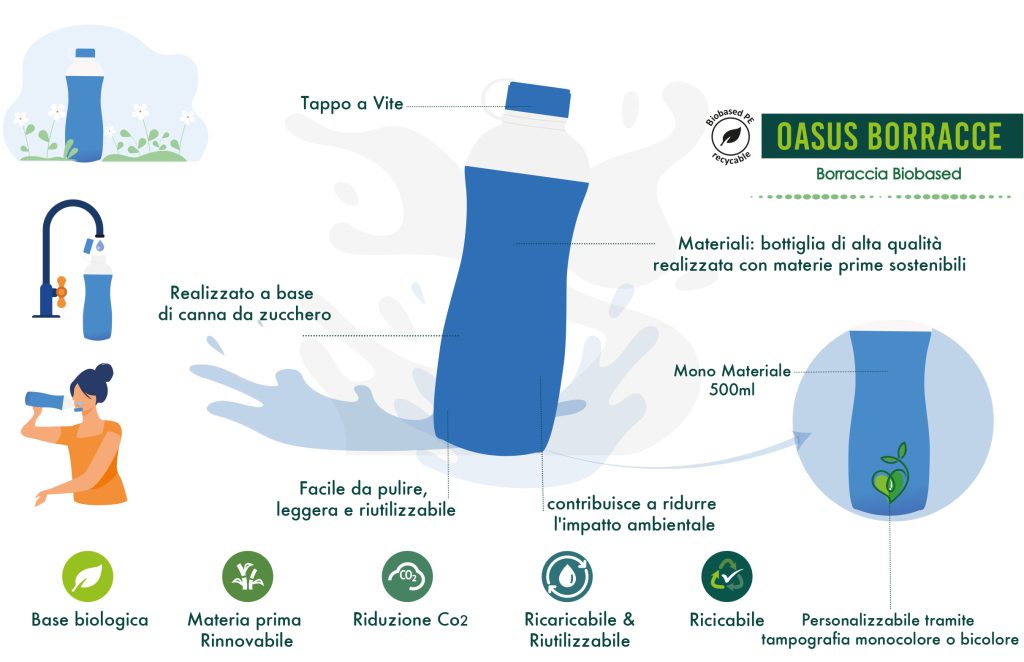 Oasus for Unicef: Water Bottles for the Plastic Bricks Project
The Plastic Bricks project sees Unicef engaged in the collection and recycling of plastic waste in the Ivory Coast. An activity that allows not only to remove waste from spaces that can be destined as play spaces for children, but also to use recycled waste to build classrooms. In addition to childcare, the Plastic Bricks project also focuses on the education of adult women, who participate in training courses to learn about the collection, storage and transformation of plastic waste. An additional opportunity to demonstrate that it is not possible to separate environmental sustainability from human sustainability, and that where care for nature thrives, people thrive too.
Supporting the Oasus Biobased Bottle means supporting Unicef
For each Oasus BioBase Bottle, 1% of the proceeds are donated to the Unicef Plastic Bricks project. A way to further support the battle towards a healthier and cleaner planet. All with the possibility of choosing your water bottles from 7 different colors, and personalizing them with your company logo, your brand, but also colors, dates and much more. To raise awareness "by putting your face on it" and be sure to be remembered.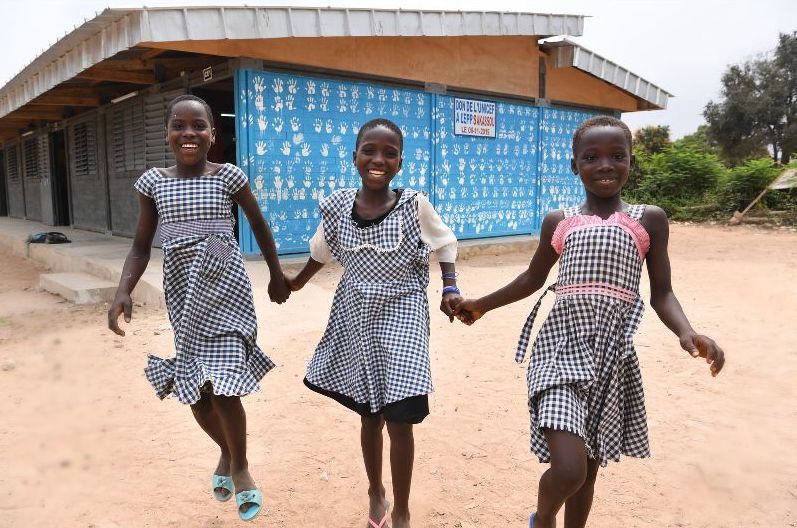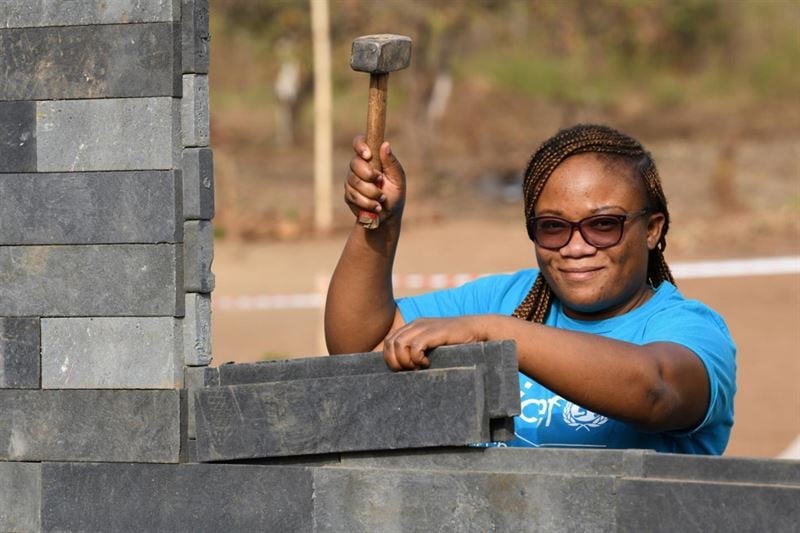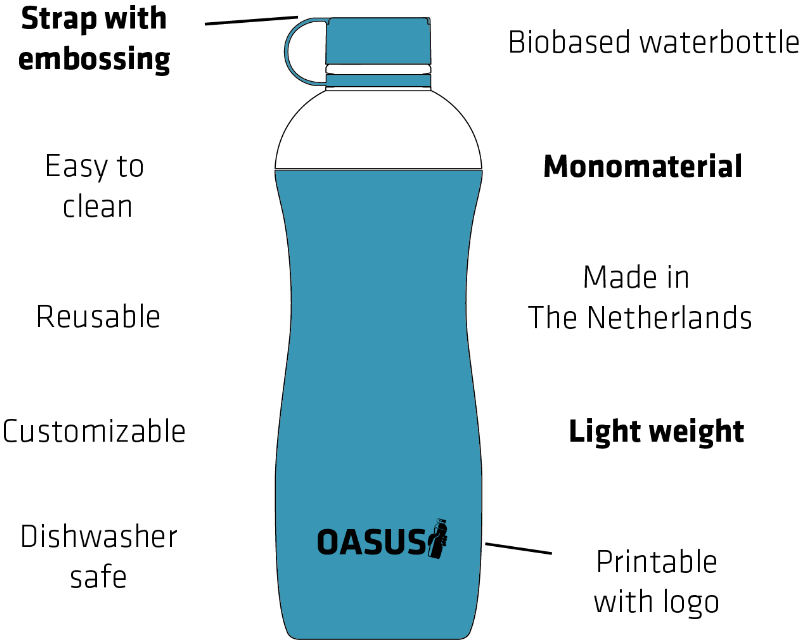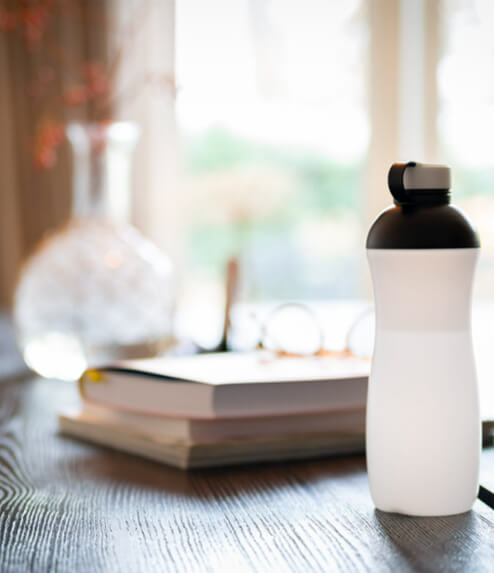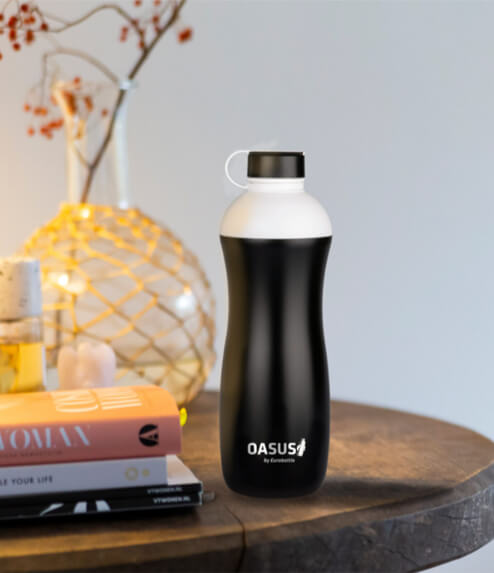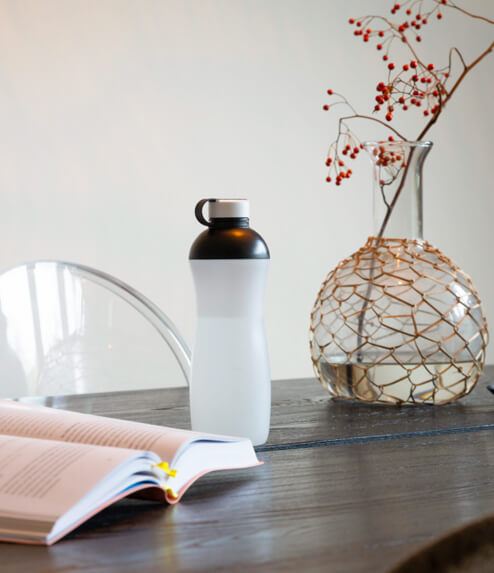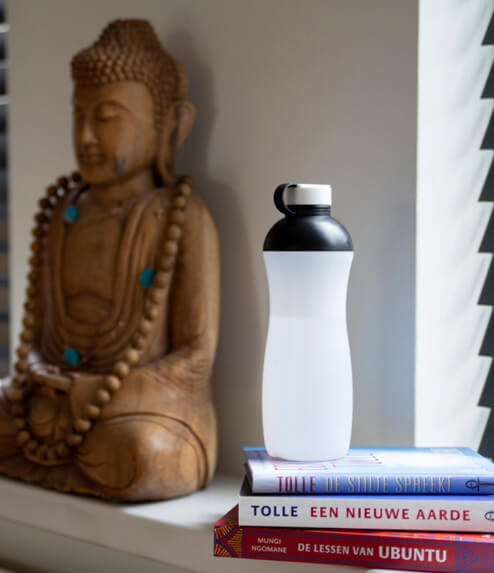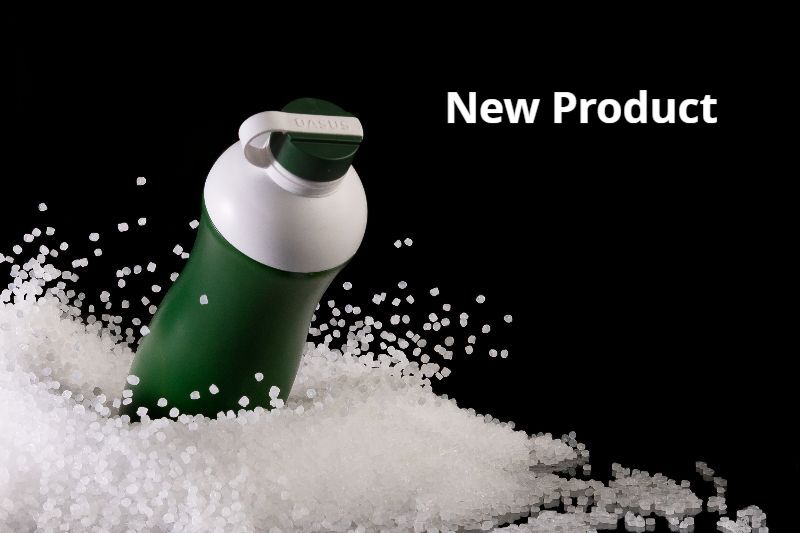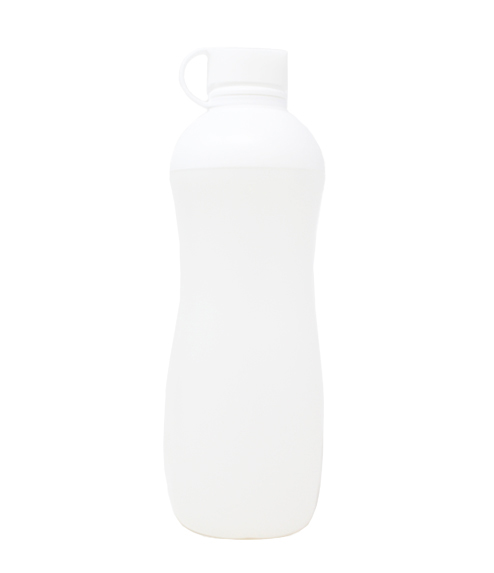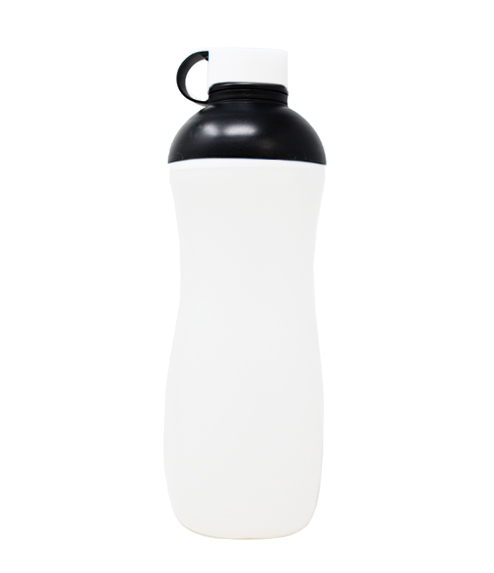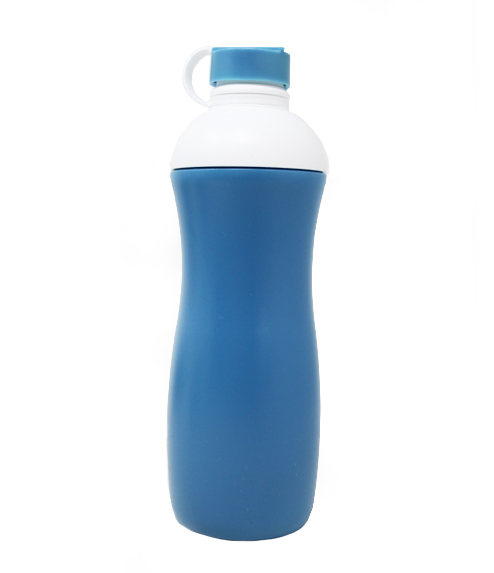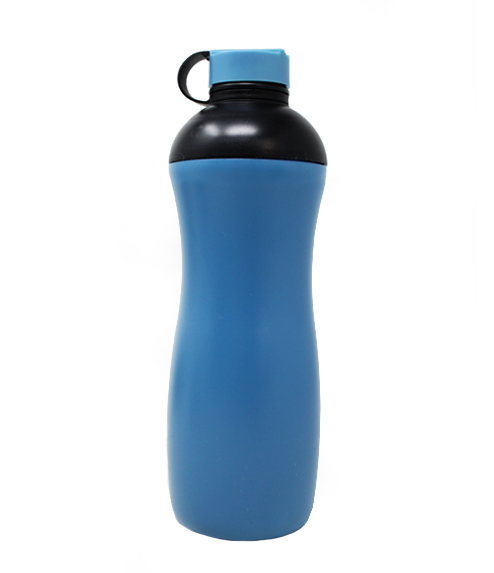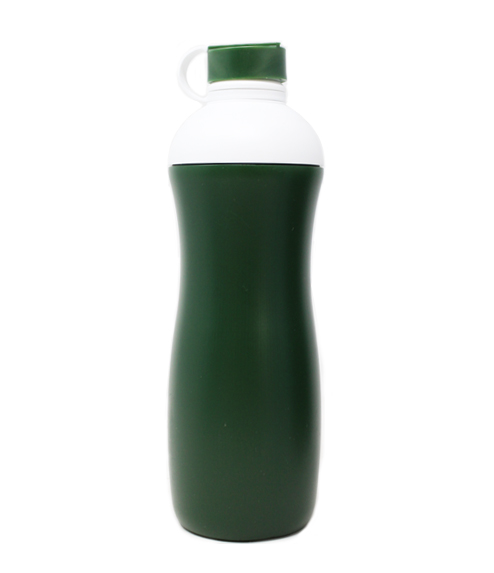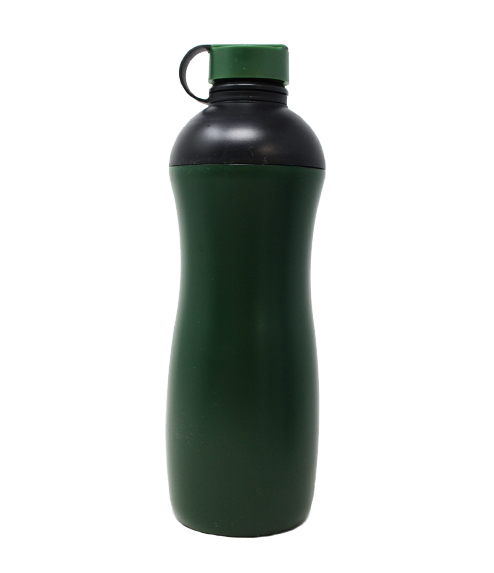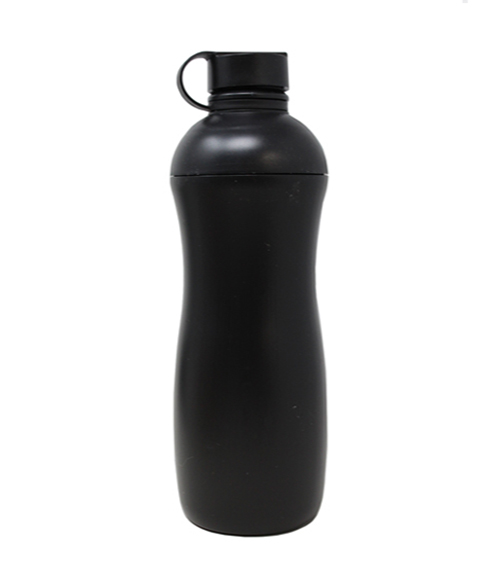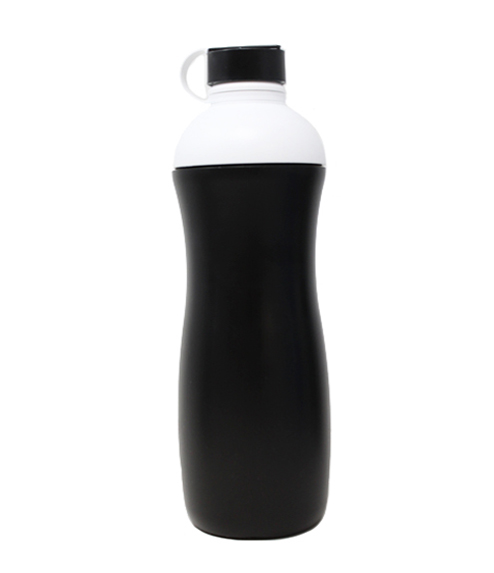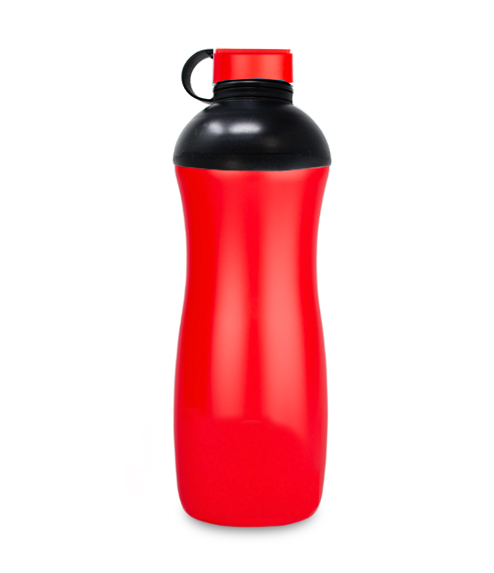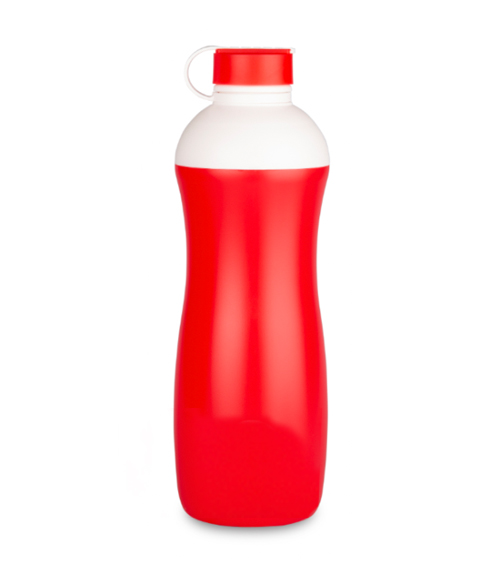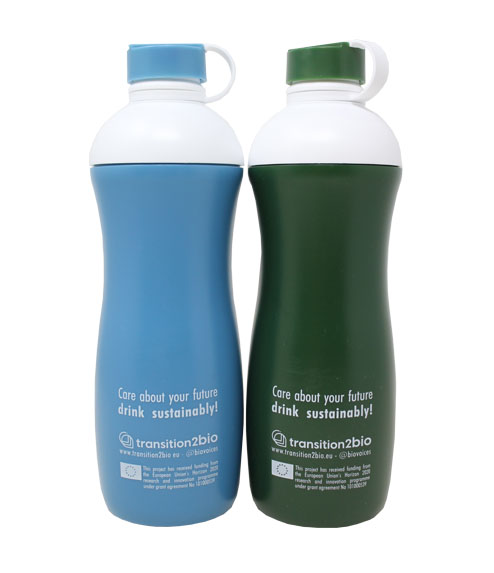 Customization
Customization type: Single- or two-color pad printing | Recycled Paper Tag
Maximum Print Area Size
The screw cap can be customized starting from 5,000 pieces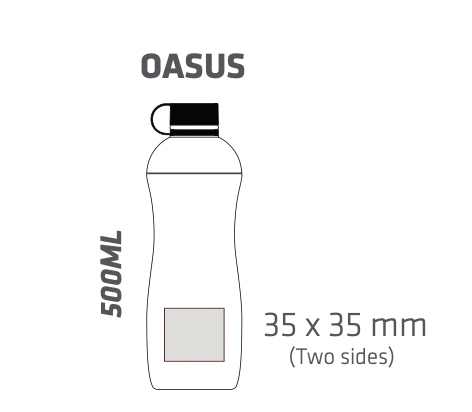 Notes: The customer must provide the customization graphics in .pdf or .ai format
Useful .pdf files:
Template-Oasus-Borraccia-Biobased.pdf
Technical Details
Height: 21 cm.
Diameter: Ø6,2 cm.
Wight: 77 grammi.
Capacity 500ml.
Box: shipped in boxes of 50 pcs -> box dimensions: L35.2 x W35.2 x H42.5 cm; weight per box: 8 kg.
Made of BioBase Prime Material, the perfect material to be recycled. Container, cap and capsule are made entirely with a single type of polyethylene, I'm green™, a naturally BPA-free and 100% recyclable material.
Made of recyclable food grade HDPE. All Green HDPE grades of the Oasus Water Bottle are obtained from sugar cane and have a bio-based carbon content greater than 90% (determined in accordance with ASTM D 6866). In addition to being extremely durable, the Green HDPE ensures that the OASUS water bottle is lightweight and food safe, dishwasher safe and available in different colors.
The wide ergonomic opening makes drinking easy and allows easy cleaning of the bottle.
Ideal for prolonged use also thanks to its light weight.
Customizable with logo/brand and available in different colors thanks to the Green HDPE material.