Product Description
Plantable Envelopes
Exclusive plantable envelopes with seeds, watch them sprout!
Nothing adds style to your message more than a high quality plantable envelope. These exclusive envelopes for letters, invitations and greeting cards are made of handmade seed paper, plantable and biodegradable. The non-GMO seeds incorporated in the paper germinate and grow in contact with water and soil, giving rise to splendid wildflowers.
Unique Creativity
A plantable envelope represents something unique and innovative. It is also customizable on both sides. Download the template from the "Customization" tab and create your own design.
Customization
The plantable envelopes can be customized with any Logo or Creativity. The customization is made by four-color printing.
Format
Perfect for correspondence and for delivering messages, greeting cards, invitations, etc., these plantable envelopes are available in 4 different formats. Choose the format that best suits your needs!
Colors
Our basic plantable envelope is white, and complements perfectly any logo and graphic element. But you can also opt for customization in a series of colors of your choice.
Paper with seeds
The special plantable paper of which these plantable envelopes are made, is biodegradable and decomposes in contact with water and soil. The seeds inside will grow a mixture of colored flowers, including Gilia Tricolor, Clarkia, Black Eyed Susan, Catchfly, Snapdragon, Daisy, Alyssum, but also aromatic plants or vegetables.
Ecological
The paper with seeds is ecological and associates your brand with a strong commitment towards environmental issues. Not only is it 100% recyclable, but it turns into beautiful flowers or plants. A real magic!
Marketing
Communicate your marketing initiatives with style and originality. Put the message in a plantable envelope. It is a special idea that generates involvement and curiosity. Don't forget to include instructions on how to plant the envelope.
Instructions
Each plantable envelope sprouts for real, generating flowers or plants, depending on the chosen seed variety. Inserted into the soil, the special biodegradable paper dissolves and the non-GMO seeds germinate, provided they get plenty of light and water.
A special message
The message contained in a plantable envelope can only be a special one. An exclusive initiative, an invitation to an event, a message of good wishes or thanks… In any case, the elegance of these envelopes with seeds will not go unnoticed.
Effective communication
Effective communication does not only mean good text content. It needs innovative elements, that are capable of catching the attention. New, elegant and ecological, these envelopes are made to impress. Send your message with a plantable envelope!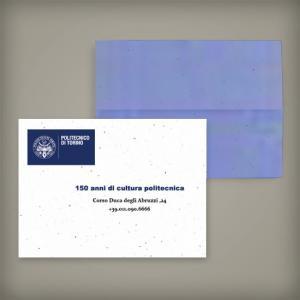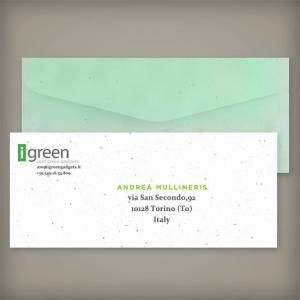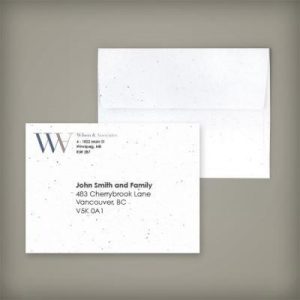 Available Seeds: Wildflower Seed Blend | Chamomile | Tri-Herb Seed Blend (Basil, Parsley & Oregano) | Basil | Parsley | Dill | Thyme | Lettuce | Carrot.
Material: special biodegradable paper with seeds.
Paper color: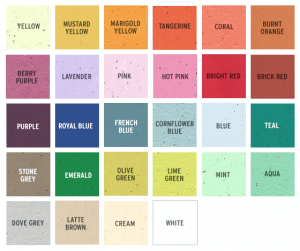 Plantable_Paper_Colors.pdf
Paper Grammage: 300-350 gr.
Note: all our plantable paper is tested and approved by the CFIA and USDA for planting in Canada, the United States, the EU, the United Kingdom, Hong Kong, Singapore and many other countries.
Flower Seed Options
Wildflower Seed Blend
Bird's Eye, Clarkia, Black Eyed Susan, Catchfly, Snapdragon, Sweet Alyssum.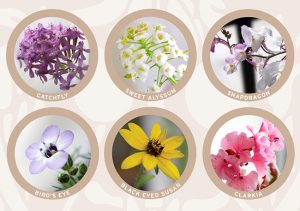 Chamomile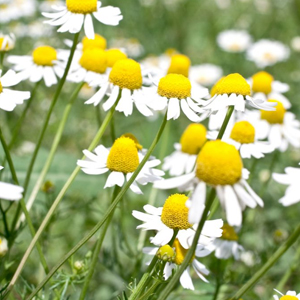 Tri-Herb Blend
Basil, Oregano, Parsley


Herb Seed Options
Basil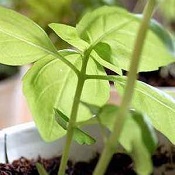 Parsley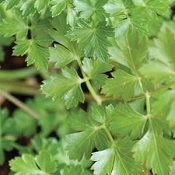 Dill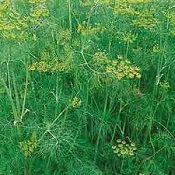 Thyme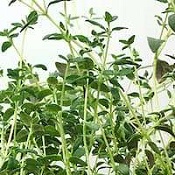 Vegetables
Carrots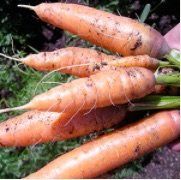 Lettuce
<img src="https://www.igreengadgets.com/wp-content/uploads/2018/01/Lattuga.jpg" alt="" width="177" height="179" class="alignnone size-full wp-image-3076"/