Product Description
Plant your calendar and watch it sprout!
Our Plantable Calendar is a special calendar that you can plant and grow, and it is 100% biodegradable. It is made of biodegradable paper containing non-GMO seeds that germinate in contact with water and soil. Growing the Plantable Calendar is very easy. When the month comes to an end, rip the page and plant it in a pot, ensuring it gets plenty of light and water: the first shoots will grow in a few weeks!
Absolute Novelty
Plantable Calendars are unique and innovative. Our Plantable Paper Paper is available in many colors and you can customize the pages as you like. We will help you to create your perfect customization.
Customization
You can customize the Plantable Calendars with any message, logo or artwork. The customization takes place by four-color printing on the calendar pages.
Plantable Paper
Printing corporate calendars and promotional calendars on Plantable Paper means associating your brand with nature and environmental protection. Not only is the material used 100% recyclable, but it also turns into beautiful plants!
Promote Your Brand
Give customers the Plantable Calendar. What's more effective to promote your brand? Beautiful, useful, and eco-friendly. Each of its pages is plantable, which generates involvement and enthusiasm.
Plantable Calendar: does it really sprout?
Thanks to the non-GMO seeds included in the special biodegradable paper it sprouts for real. When the month comes to an end, simply rip the page and plant it in soil, ensuring it receives natural light and water.
Give away Plantable Calendars
For the arrival of the new year, give a Plantable Calendar to your customers in the store, online customers and corporate employees. It is a useful and original gift. Remember to explain what the Plantable Calendar is, inviting recipients to plant each page in a pot at the end of the month, to see the flowers sprout.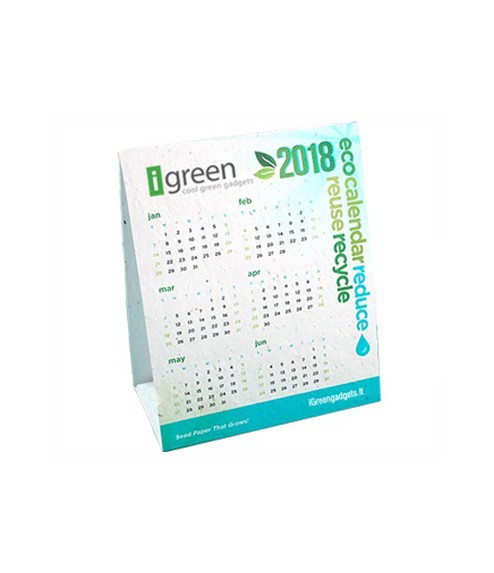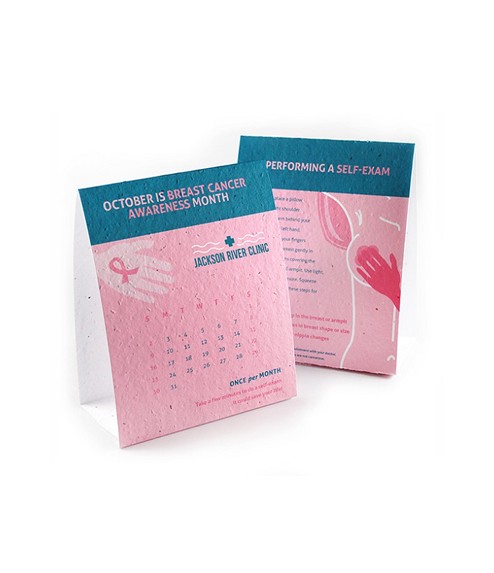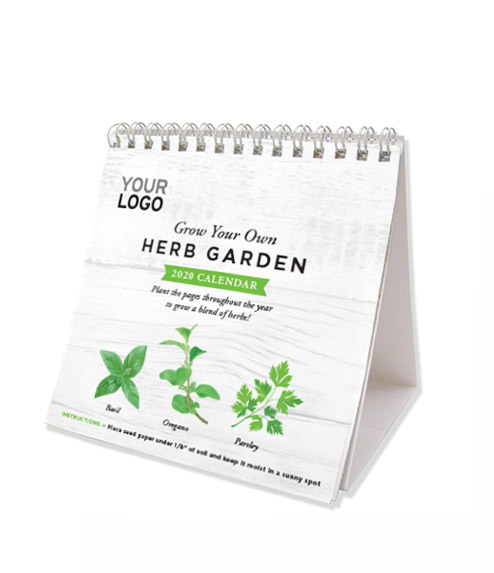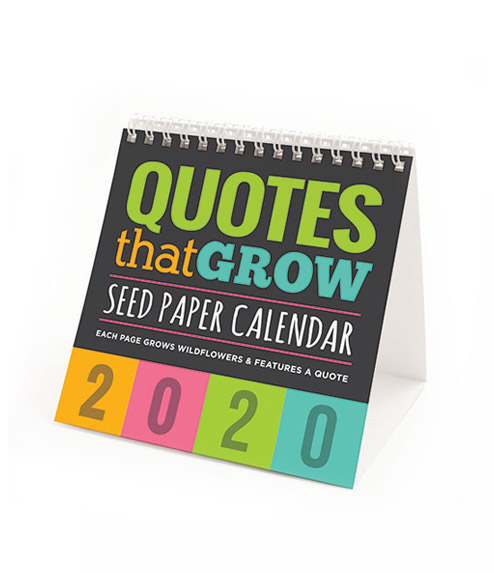 Available Seeds: Wildflower Seed Blend | Chamomile | Tri-Herb Seed Blend (Basil, Parsley & Oregano) | Basil | Parsley | Dill | Thyme | Lettuce | Carrot.
Material: special biodegradable paper with seeds.
Paper color: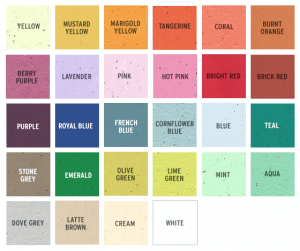 Plantable_Paper_Colors.pdf
Paper Grammage: 300-350 gr.
Note: all our plantable paper is tested and approved by the CFIA and USDA for planting in Canada, the United States, the EU, the United Kingdom, Hong Kong, Singapore and many other countries.
Flower Seed Options
Wildflower Seed Blend
Bird's Eye, Clarkia, Black Eyed Susan, Catchfly, Snapdragon, Sweet Alyssum.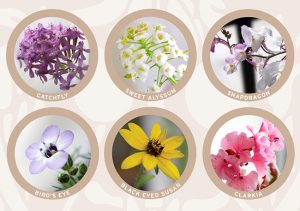 Chamomile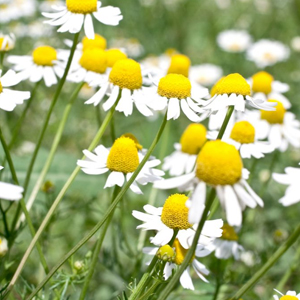 Tri-Herb Blend
Basil, Oregano, Parsley


Herb Seed Options
Basil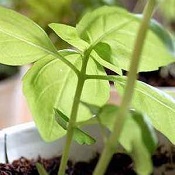 Parsley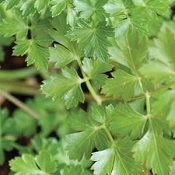 Dill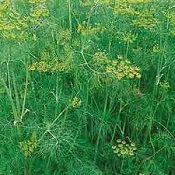 Thyme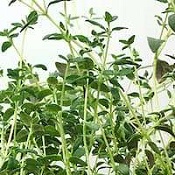 Vegetables
Carrots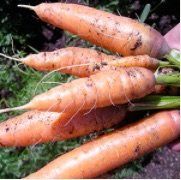 Lettuce