Product Description
Ecological Flyers and Invitations. Plant them and watch them sprout!
Plantable Flyers and Invitations are unique and special: 100% biodegradable! Made of a special Plantable Paper biodegradable and containing non-GMO seeds, they germinate in contact with water and soil. At your choice, they can create wildflowers, aromatic plants or vegetables. Growing these incredible Plantable flyers is very easy: once you don't need them anymore, instead of throwing them in the bin, plant them in a pot. Then just assure they get plenty of light and water to see your seedlings sprout!
Absolute Novelty
Flyers and Plantable Invitations can be personalized with any Message, Logo or Creativity. You decide how to personalize them and whether to make a single-sided or double-sided print. The customization takes place by a special four-color direct printing technique.
Attention to the Environment
Printing advertising messages and invitations to your special events on Plantable Paper means associating your brand with the protection of the environment. In fact, not only the material used is 100% recyclable, but it also turns into a real plant.
Audience curiosity
The strength of your message is amplified if you choose to print it on Plantable Paper. Of course, anyone who receives Flyers and Invitations will be curious to know more. And they be thrown away, but kept and planted!
Do Plantable Flyers and Invitations really sprout?
Yes, they really do sprout, thanks to the non-GMO seeds inserted in the biodegradable paper. Just plant the paper in the ground, expose the pot to sunlight and water regularly. Then, within a few weeks, the first seedlings will emerge.
Zero waste thanks to plantable Flyers and Invitations
If every company prints thousands of leaflets, only a small percentage of them are read. To arouse the interest of a few, a lot of paper is used (and wasted). Instead, with the Flyers and Plantable Invitations, the public's attention is assured. And without any waste.
For Promotions and Special Invitations
Flyers and Plantable Invitations are suitable for communicating special initiatives: events, exhibitions, shows and also commercial initiatives, promotions, etc. To enhance the effect of the invitations, remember to explain what the Plantable Card is and which flowers or plants will grow if it is planted and watered.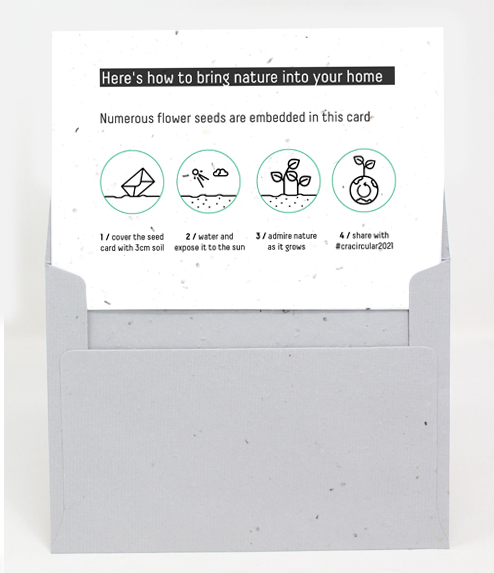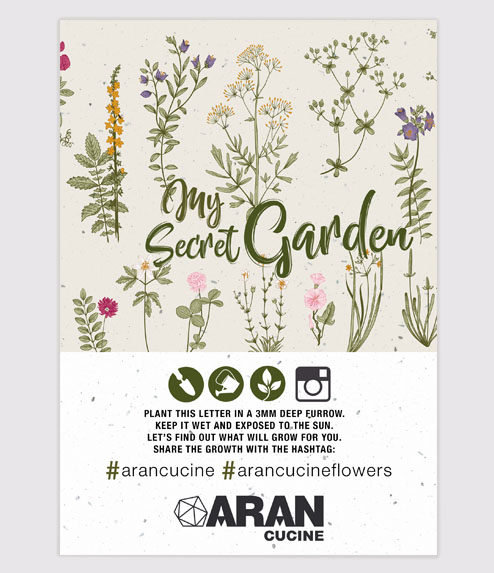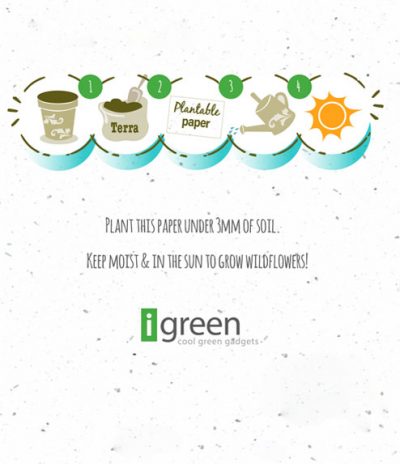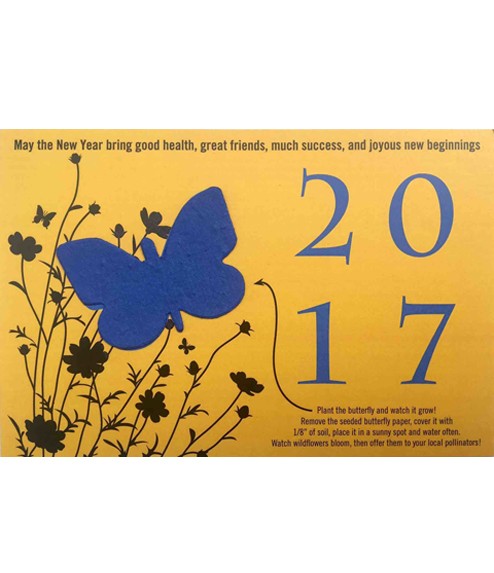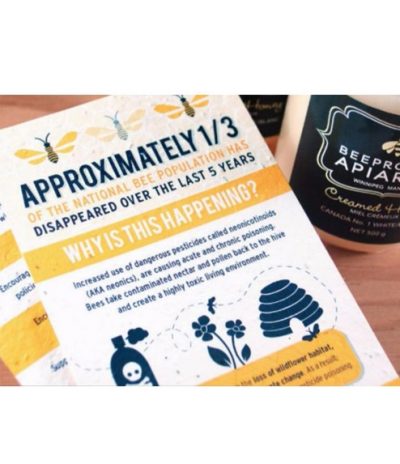 Available Seeds: Wildflower Seed Blend | Chamomile | Tri-Herb Seed Blend (Basil, Parsley & Oregano) | Basil | Parsley | Dill | Thyme | Lettuce | Carrot
Material: special biodegradable paper with seeds.
Paper color: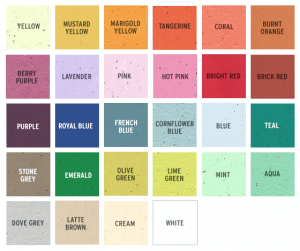 Plantable_Paper_Colors.pdf
Paper Grammage: 300-350 gr.
Available Dimensions:
102x127mm.
127x178mm.
152x102mm.
102x229mm.
210x148mm.
Note: all our plantable paper is tested and approved by the CFIA and USDA for planting in Canada, the United States, the EU, the United Kingdom, Hong Kong, Singapore and many other countries.
Flower Seed Options
Wildflower Seed Blend
Bird's Eye, Clarkia, Black Eyed Susan, Catchfly, Snapdragon, Sweet Alyssum.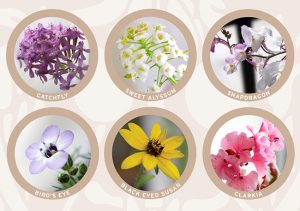 Chamomile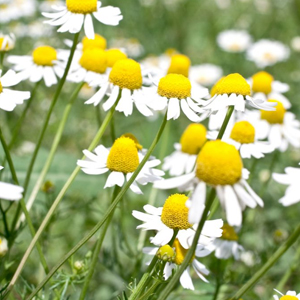 Tri-Herb Blend
Basil, Oregano, Parsley


Herb Seed Options
Basil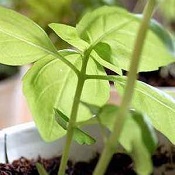 Parsley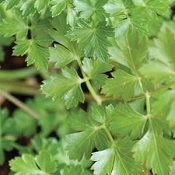 Dill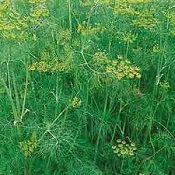 Thyme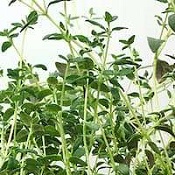 Vegetables
Carrot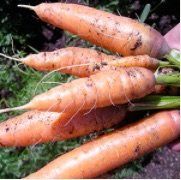 Lettuce