Product Description
Box in Plantable Paper
The special paper packaging with seeds that you can plant and grow!
Design your customized eco-friendly Box and you will help to protect the planet. These 100% biodegradable plantable paper boxes are perfect for the packaging of a variety of products or even for corporate gift boxes. These are special paper boxes with seeds: an excellent solution to reduce the carbon footprint of your company, offering recipients a special gift that grows into beautiful flowers or plants.
Unique Creativity
Plantable paper boxes are the ideal ecological packaging solution. Send us your colored artwork and we will print it directly on the plantable paper boxes.
Customizable
These plantable Boxes can be customized with any message, logo or artwork.
Design
Create the design that you like the most. The customization of the plantable paper boxes takes place with four-color printing. You don't know how to achieve the perfect design? No problem! We will create it for you.
Eco-friendly Choice
The use of ecological packaging denotes your brand's special attention towards the environment and nature. It is perfect for a variety of products: jewelry and other small items, customer gifts, Christmas gifts and corporate gifts.
Natural products
An ecological packaging solution is ideal to underline your commitment to the environment. Ecological packaging enhances and reflects the characteristics of your brand and your product.
Zero Waste
Eliminate the waste of paper that packaging normally entails. Use the 100% biodegradable plantable paper boxes that give life to beautiful flowers and plants. Choose among colorful wildflowers, aromatic plants and vegetables.
Do they really sprout?
Of course! Thanks to the non-GMO seeds inserted in the special biodegradable paper. Just plant the seed paper under a few mm of soil, water carefully, place in a sunny corner and keep the soil moist during germination.
Brand experience
These plantable paper boxes offer a unique brand experience. Impress, engage and bring customers closer to your brand with these plantable paper boxes, stand out from the competition by offering something unique.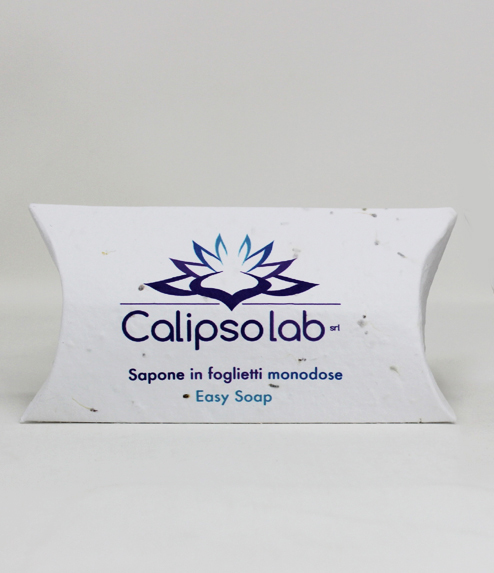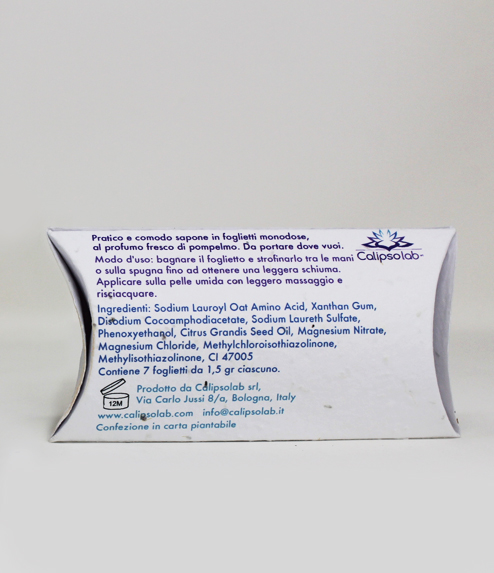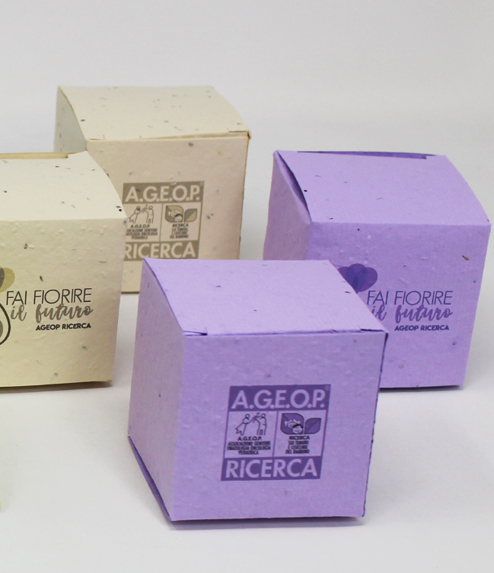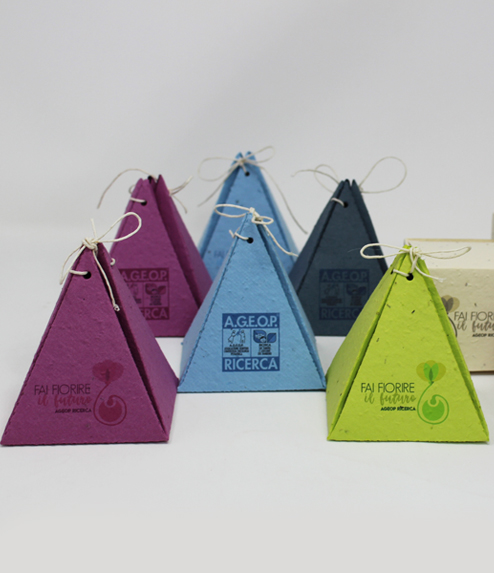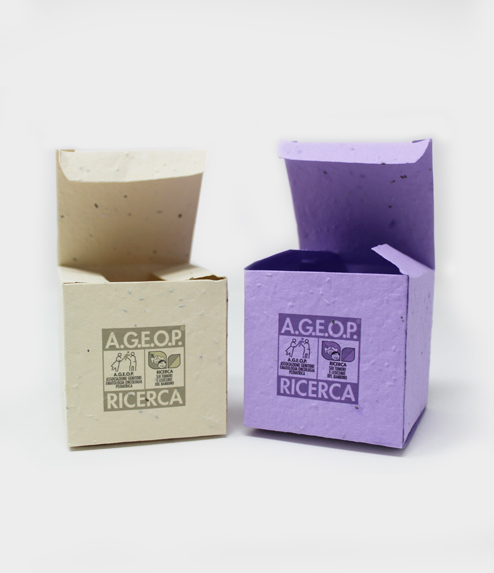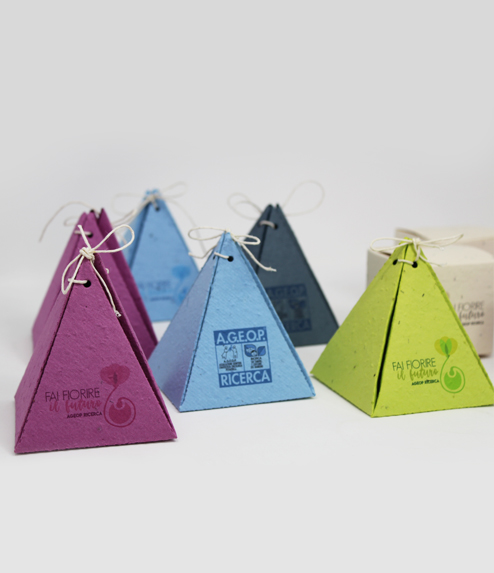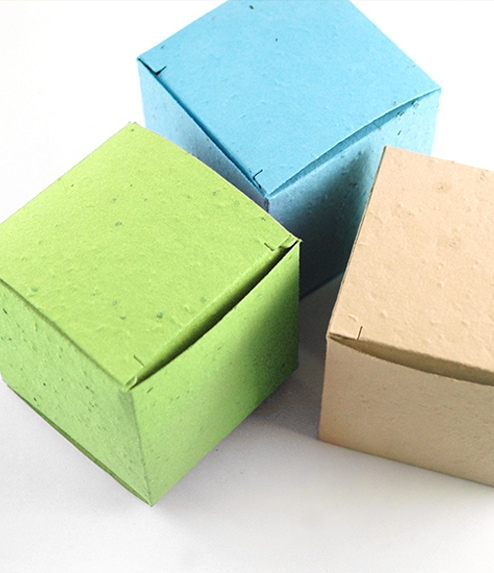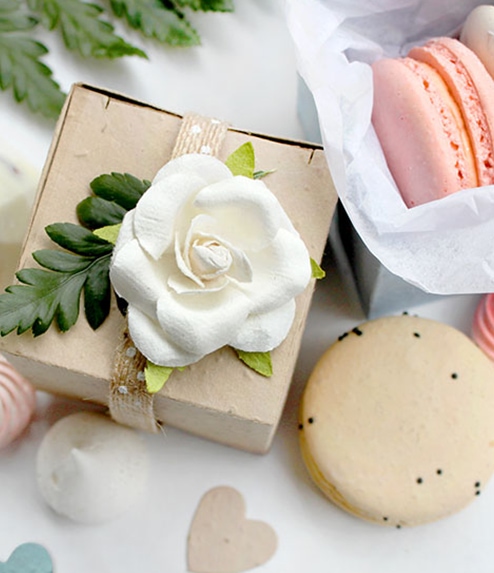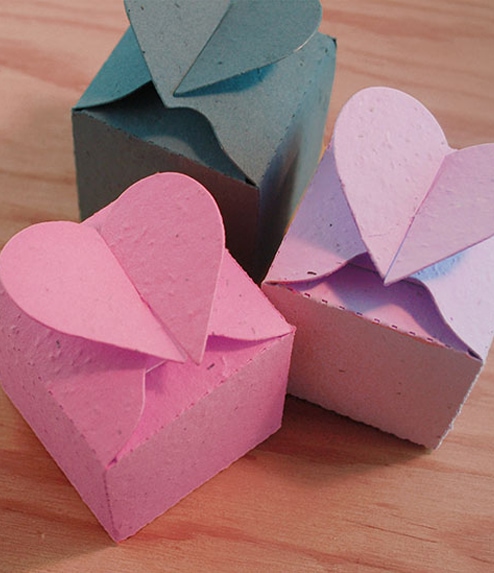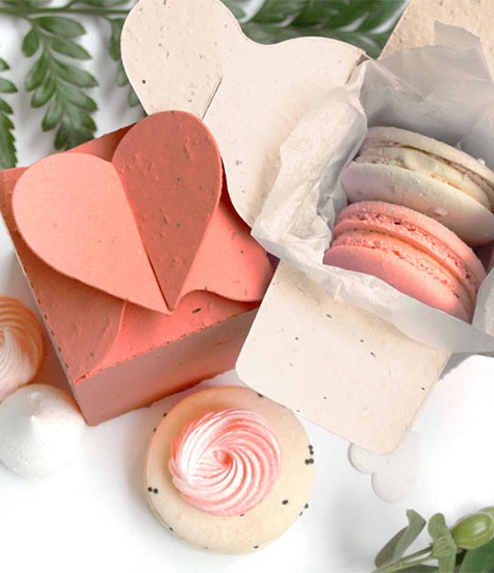 Available Seeds: Wildflower Seed Blend | Chamomile | Tri-Herb Seed Blend (Basil, Parsley & Oregano) | Basil | Parsley | Dill | Thyme | Lettuce | Carrot.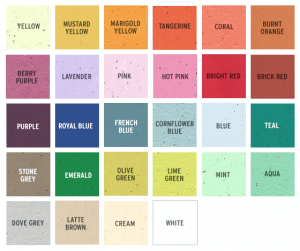 Plantable_Paper_Colors.pdf
Paper Grammage: 300-350 gr.
Note: all our plantable paper is tested and approved by the CFIA and USDA for planting in Canada, the United States, the EU, the United Kingdom, Hong Kong, Singapore and many other countries.
Flower Seed Options
Wildflower Seed Blend
Bird's Eye, Clarkia, Black Eyed Susan, Catchfly, Snapdragon, Sweet Alyssum.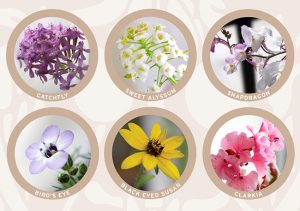 Chamomile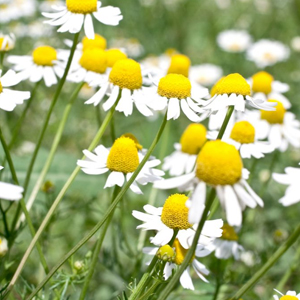 Tri-Herb Blend
Basil, Oregano, Parsley


Herb Seed Options
Basil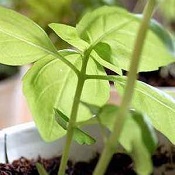 Parsley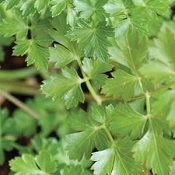 Dill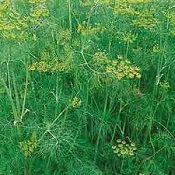 Thyme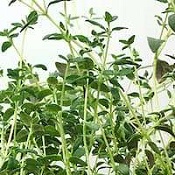 Vegetables
Carrots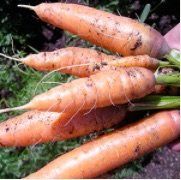 Lettuce