Product Description
Plantable gift card holder
Plantable Gift Card Holders with petal closure that can be planted for real! Present your gift cards in these elegant plantable paper holders. They open like a blooming flower and turn into real flowers! The plantable gift card holder is perfect for in-store promotions, online shipments or corporate gifts during the Christmas holidays. Recipients will appreciate the originality of the paper packaging with seeds that can be planted and grown. Enhance and protect your gift vouchers by avoiding the waste associated with traditional packaging and offering a pleasant extra gift: flowers to watch grow. Send us your logo and the URL of your site and we will do the rest.
Unique Creativity
The solution to enhance and make your gift vouchers unique is to present them in an original Plantable Gift Card Holders customized with a flower-shaped closure. These gift card envelopes are fully customizable with any message, logo or artwork. For further customization, enter the name of the sender and recipient in the appropriate fields!
In-store Promotions
The use of Plantable Gift Card Holders denotes the special attention of your brand towards the environment. During the promotions in your store, distribute your gift vouchers in elegant gift card holders made of plantable paper.
Corporate Gifts
In occasion of anniversaries, parties etc., offer gift cards packaged in these refined flowers in plantable paper as a gift.
Zero-Waste
Normally packaging involves a great waste of paper, but these special packs are 100% biodegradable and give life to beautiful flowers and plants. The seeds available are varied. You can choose from multiple wildflowers, vegetables and aromatic plants.
Do they really Sprout?
Yes, the special Plantable Gift Card Holders really sprout, thanks to the non-GMO seeds inserted in the biodegradable paper.
Planting Instructions
Plant the seed paper under 3mm of soil. Water thoroughly. Place in a sunny corner and keep moist during germination.
Great Novelty
Designing and offering the public continuous innovations is the basis for success over time. Among the novelties to be used immediately for the benefit of your brand this Plantable Gift Card Holder is surely in the spotlight, as it highlights your attention towards the environment. Offer your customers gift vouchers by presenting them in these innovative gift cards holders in plantable paper with a flower closure.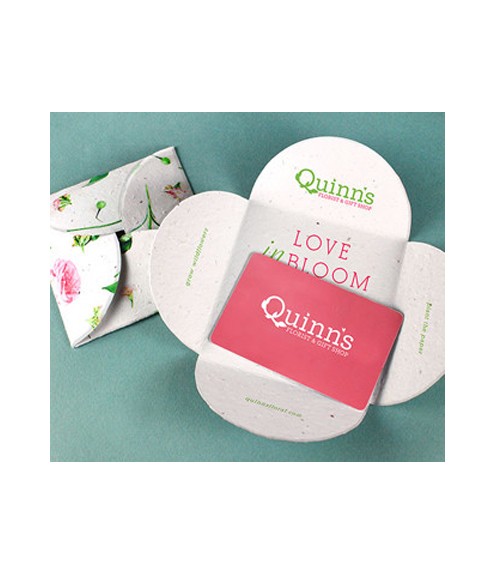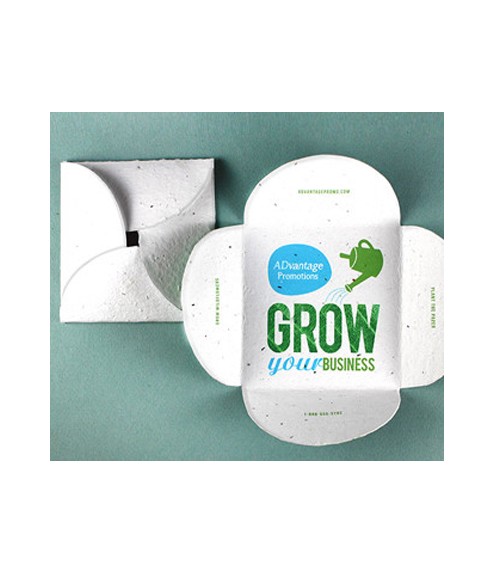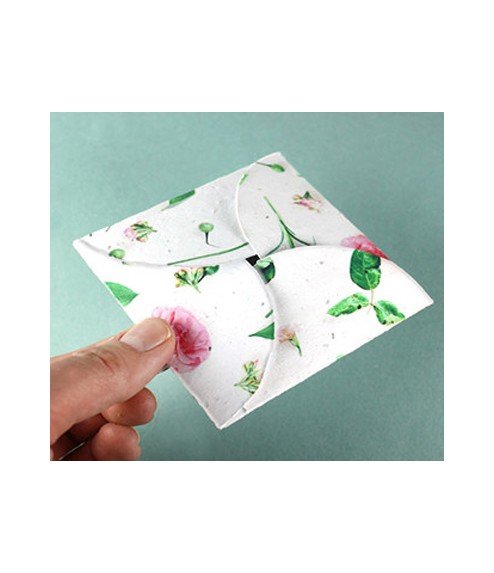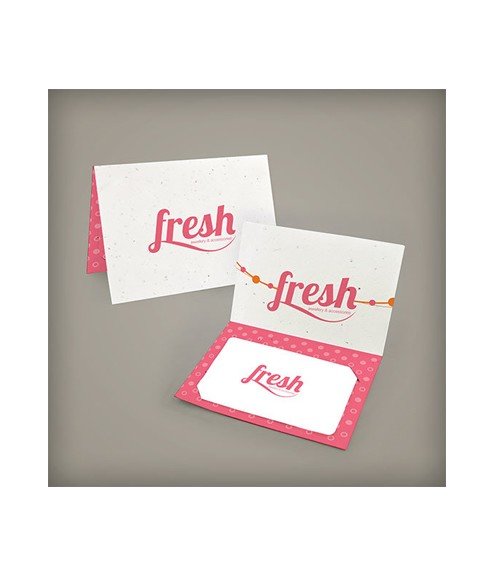 Available Seeds: Wildflower Seed Blend | Chamomile | Tri-Herb Seed Blend (Basil, Parsley & Oregano) | Basil | Parsley | Dill | Thyme | Lettuce | Carrot.
Material: special biodegradable paper with seeds.
Paper color: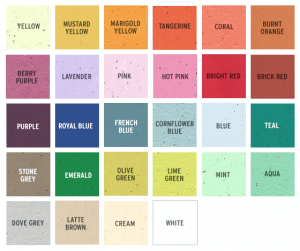 Plantable_Paper_Colors.pdf
Paper Grammage: 300-350 gr.
Note: all our plantable paper is tested and approved by the CFIA and USDA for planting in Canada, the United States, the EU, the United Kingdom, Hong Kong, Singapore and many other countries.
Flower Seed Options
Wildflower Seed Blend
Bird's Eye, Clarkia, Black Eyed Susan, Catchfly, Snapdragon, Sweet Alyssum.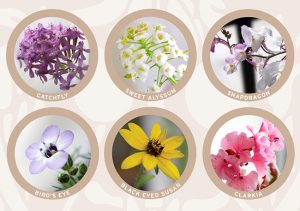 Chamomile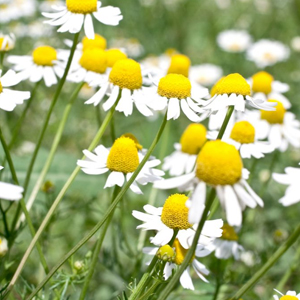 Tri-Herb Blend
Basil, Oregano, Parsley


Herb Seed Options
Basil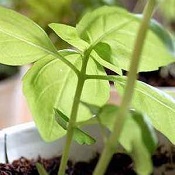 Parsley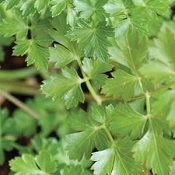 Dill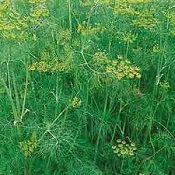 Thyme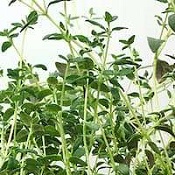 Vegetables
Carrots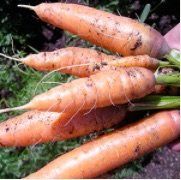 Lettuce