Product Description
Plantable journals
Promotional plantable journals with seeds paper!
Personalize your promotional journal with your logo, message, and design. Perfect for corporate gifts and green promotions, to be distributed among the free materials at conferences, fairs and events or as a thank you gift to customers. The cover of these plantable notepads is made of special plantable paper, and the pages are in 100% recycled paper. By receiving one of these personalized journals, anyone will remember your company, thanks to the logo and design imprinted on the cover. And when the pages are finished, the cover will be planted in soil, giving life to beautiful wildflowers.
Unique creativity
These plantable journals are ideal for original gifts, that will not fail to impress your customers! To make them unique, download the template from the "Customization" tab and create your own beautiful design.
Customization
Our promotional journals can be customized with any logo, message or artwork. Personalization takes place on the cover, by four-color printing technique.
Features
These personalized journals are made of white or colored paper, with hard cover, metal spiral and featuring 40 or 75 pages. They have the classic size of a notebook: 21 x 14.80 cm.
Paper with seeds
This special paper with seeds is biodegradable and decomposes once in contact with water and soil. The seeds inside of it grow a mixture of colored flowers – Gilia Tricolor, Clarkia, Black Eyed Susan, Catchfly, Snapdragon, Daisy, Alyssum – or aromatic herbs and vegetables.
Ecological cover
The block cover is made of paper with ecological seeds and associates your brand with the commitment to protect the environment. In addition to being 100% recyclable, it gives life to beautiful flowers and plants!
How do I use it?
Our promotional plantable journals are an excellent solution for your business gifts. Other ideas? You can distribute them or ship them to customers who make a purchase in your store. Or you can use them as green promotional material, distributing them at conferences, fairs and events.
Message on the cover
On the cover of the plantable journals there is all the space needed for customization. Insert your logo, a simple graphic motif and the message that is closest to your heart!
Instructions
Don't forget to add the instructions of how to plant the cover! You only need to plant it 3mm under the soil and ensure it gets plenty of sunlight and water. This magic paper will give life to different plants and flowers, depending on the variety chosen.
Surprise
Let's be honest! Who doesn't love surprises? Reward your customers with these original plantable journals. It is often the small gestures that win us over. Especially if they have a green note!
Available Seeds: Wildflower Seed Blend | Chamomile | Tri-Herb Seed Blend (Basil, Parsley & Oregano) | Basil | Parsley | Dill | Thyme | Lettuce | Carrot.
Material: special biodegradable paper with seeds.
Paper color: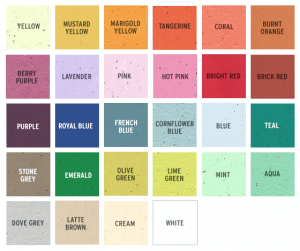 Plantable_Paper_Colors.pdf
Paper Grammage: 300-350 gr.
Note: all our plantable paper is tested and approved by the CFIA and USDA for planting in Canada, the United States, the EU, the United Kingdom, Hong Kong, Singapore and many other countries.
Flower Seed Options
Wildflower Seed Blend
Bird's Eye, Clarkia, Black Eyed Susan, Catchfly, Snapdragon, Sweet Alyssum.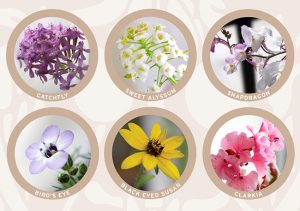 Chamomile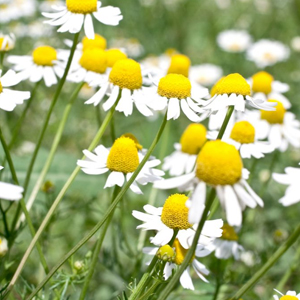 Tri-Herb Blend
Basil, Oregano, Parsley


Herb Seed Options
Basil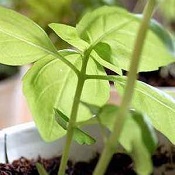 Parsley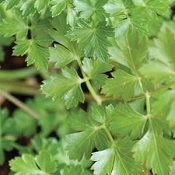 Dill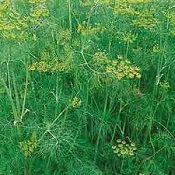 Thyme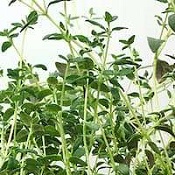 Vegetables
Carrots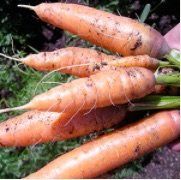 Lettuce