Product Description
Plantable Place Card
Elegant Place Cards that you can plant and grow!
With plantable place cards, your seating cards can also act as a gift of flowers for guests. Printed on eco-friendly plantable seed paper that grows into flowers when planted, these wedding place cards match our plantable wedding invitations to complement your overall wedding theme. Seed place cards are available in many styles and colors; choose the seed place card that fits with your theme.
Customization
Guests will love these cute place cards, which offer flowers to plant and grow as gifts. Our Plantable Placeholders are customizable with anything you wish! The customization is done by four-color printing.
Design
Match the Place Cards to the theme and style of your wedding, choosing from the 9 graphic options available.
Options
When ordering, you can choose your plantable Place Card in Nine different versions:
● Carnation: elegant calligraphy and realistic brightly colored flowers.
● Blooming: colorful floral design, ideal for spring and summer receptions.
● Dandelion: floral motif again, but more modern and stylized.
● Flower Buds: cherry blossom, good omen in Asian culture.
● Floreal Season: soberly decorated with mini bouquets of stylized flowers.
● Heart: futuristic decoration of geometric shapes.
● Spring: romantic hand-painted colorful flowers.
● Roses: romantic hand-painted roses.
● Tulips: perfect watercolors to give a touch of color to the table.
Green Wedding
Without a doubt, for modern spouses elegance is green. These plantable paper place cards give an ecological touch to your wedding.
Planting Instructions
Plant your Placeholder under 3mm of soil. Water thoroughly. Place in a sunny corner and keep moist during germination. Grows a blend of colorful wildflowers including Bird's Eye, Clarkia, Black Eyed Susan, Sweet Alyssum, Catchfly and Snapdragon.
The right choice
Whether your wedding is simple or sophisticated, these plantable place cards are still the right choice. They will thrill guests with their originality and give a green imprint to your wedding. Buy them now!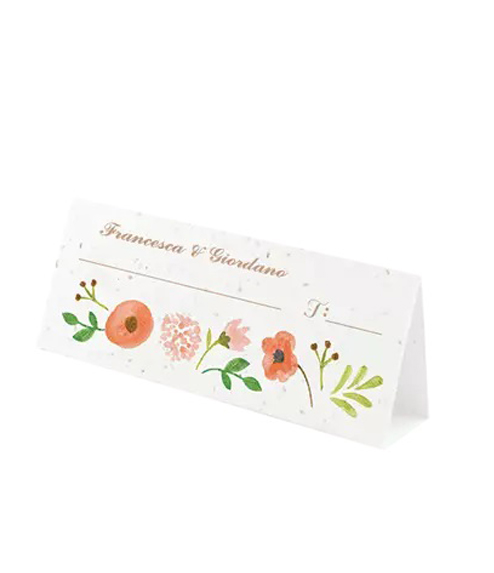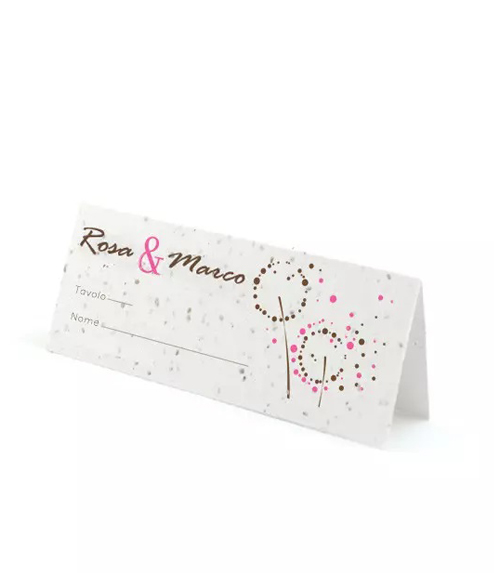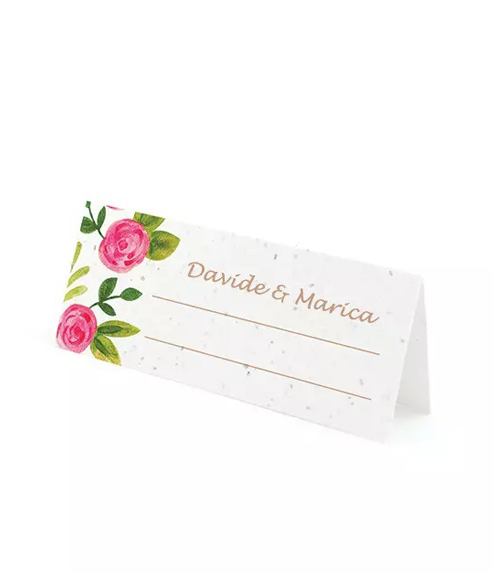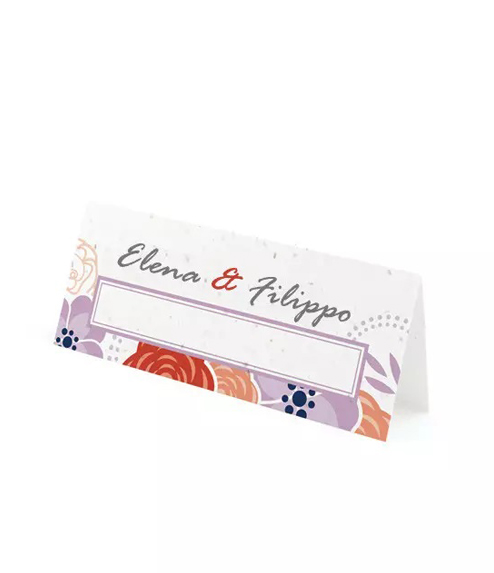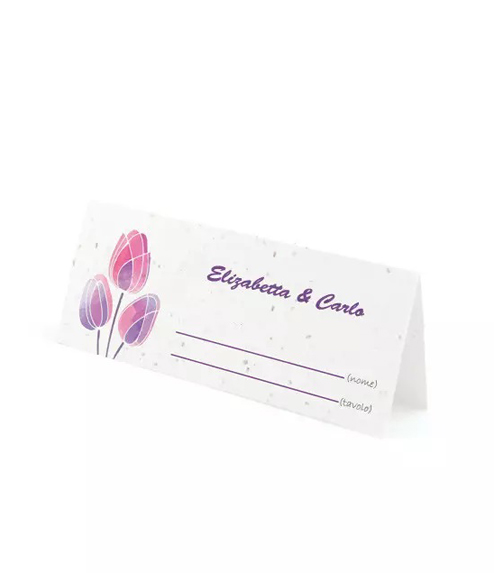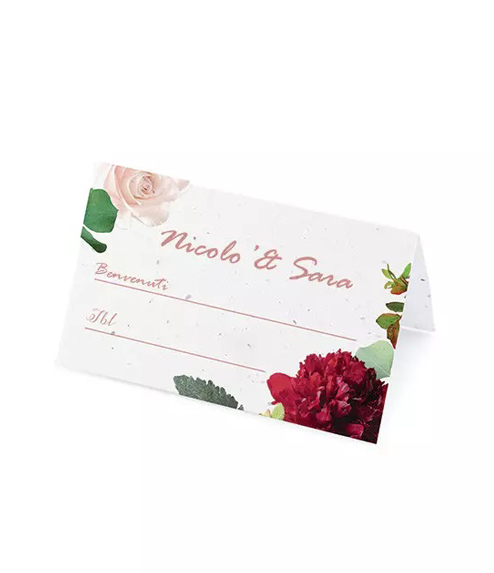 Available Seeds: Wildflower Seed Blend | Chamomile | Tri-Herb Seed Blend (Basil, Parsley & Oregano) | Basil | Parsley | Dill | Thyme | Lettuce | Carrot.
Material: special biodegradable paper with seeds.
Paper color: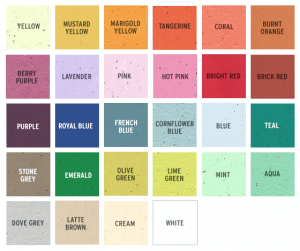 Plantable_Paper_Colors.pdf
Paper Grammage: 300-350 gr.
Available Dimensions:
102x127mm.
127x178mm.
152x102mm.
102x229mm.
210x148mm.
Note: all our plantable paper is tested and approved by the CFIA and USDA for planting in Canada, the United States, the EU, the United Kingdom, New Zealand, Australia and many other countries, the United Kingdom, New Zealand, Australia and many other countries.
Flower Seed Options
Wildflower Seed Blend
Bird's Eye, Clarkia, Black Eyed Susan, Catchfly, Snapdragon, Sweet Alyssum.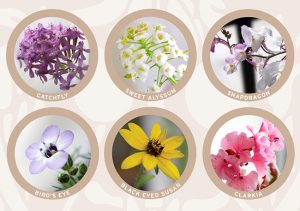 Chamomile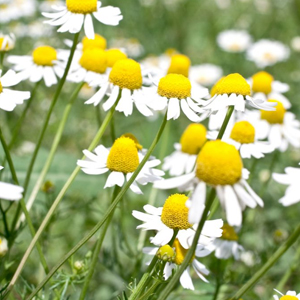 Tri-Herb Blend
Basil, Oregano, Parsley


Herb Seed Options
Basil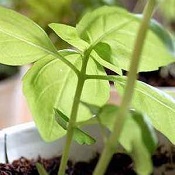 Parsley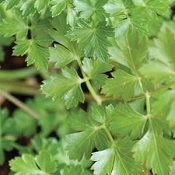 Dill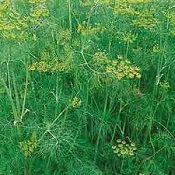 Thyme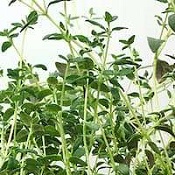 Vegetables
Carrots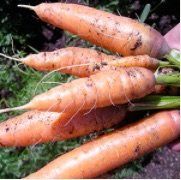 Lettuce
<img src="https://www.igreengadgets.com/wp-content/uploads/2018/01/Lattuga.jpg" alt="" width="177" height="179" class="alignnone size-full wp-image-3076"/