Product Description
To make a tree…you need a badge!
Or rather: a plantable and customizable badge. Made with a special paper that sprouts if planted! The plantable badges offer an interesting solution both for events and for other business or cultural occasions. From conventions to fairs, from parties to guided tours, Plantable Badges are an unmissable opportunity to apply the green philosophy even to the most formal situations. All with the possibility of choosing between two different formats, and customize the card with colors, logos and writings specific to the brand or event.
Choose the format and colors that best suits your needs
iGreen plantable Badges are available in two different formats, they are designed to satisfy all customer requests. The larger format measures 102x152mm, while the smaller measures 102x127mm. The plantable paper is also available in two different types of white: cold or cream, neutral but elegant colors, which therefore also lend themselves to being used for the customization of the plantable badges with a simple logo, or with simple names. Or, if you prefer colors, you can choose from a wide range.
From wildflowers to herbs seed blends, to each their own seeds!
The special paper with which the Plantable Badges are made contains different types of seeds, in this way each customer can choose from a wide variety of plants and flowers, and make the experience even more exciting. As for the plantable tags, just bury the badge under 3mm of soil to see all sorts of plants sprout, from colorful wildflowers to tomatoes, passing through basil, oregano, parsley, lettuce and carrots. Flowers, herbs and vegetables will make these badges truly original and difficult to forget.
Wide range of customization
The plantable badges can be customized with high quality four-color printing, and with the possibility of printing the badge on both sides or on just one. The four-color printing offers maximum freedom of both for the choice of colors and for the definition of the images.
Surprise guests and business partners with plantable paper badges
The possibility to choose between two different formats, different colors and a wide variety of seeds, make the Plantable Badges one of the products that are truly suitable for any occasion, from cultural events to corporate parties. Using plantable paper to make badges is a very original idea, with a guaranteed surprise effect. A big impact solution, perfect for linking your brand to a positive value such as that of eco-sustainability, consolidating trust in the company and being sure to be remembered for a long time.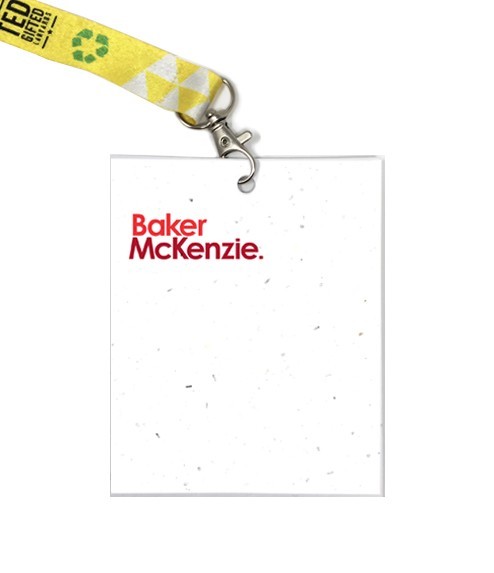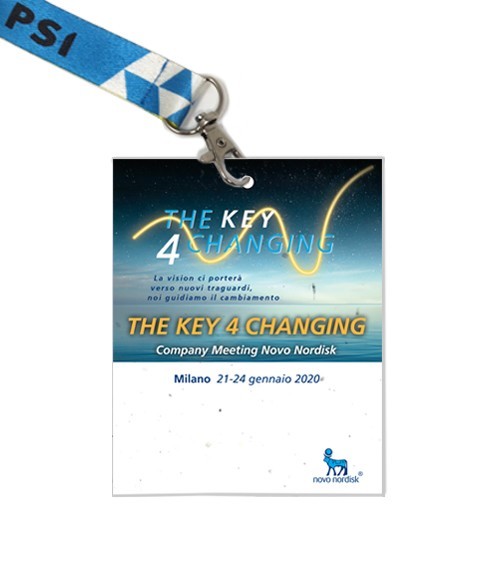 Available Seeds: Wildflower Seed Blend | Chamomile | Tri-Herb Seed Blend (Basil, Parsley & Oregano) | Basil | Parsley | Dill | Thyme | Lettuce | Carrot.
Material: special biodegradable paper with seeds.
Paper color: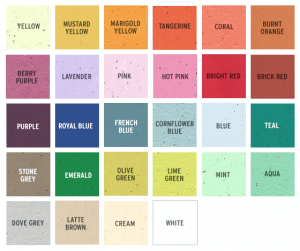 Plantable_Paper_Colors.pdf
Paper Grammage: 300-350 gr.
Note: all our plantable paper is tested and approved by the CFIA and USDA for planting in Canada, the United States, the EU, the United Kingdom, Hong Kong, Singapore and many other countries.
Flower Seed Options
Wildflower Seed Blend
Bird's Eye, Clarkia, Black Eyed Susan, Catchfly, Snapdragon, Sweet Alyssum.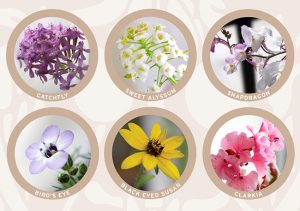 Chamomile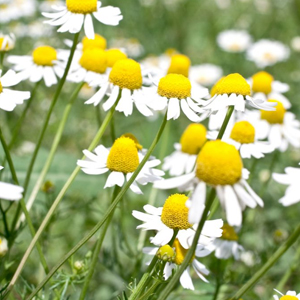 Tri-Herb Blend
Basil, Oregano, Parsley


Herb Seed Options
Basil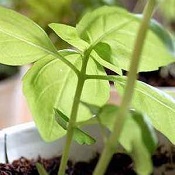 Parsley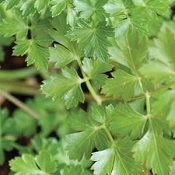 Dill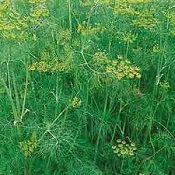 Thyme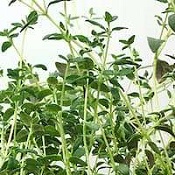 Vegetables
Carrot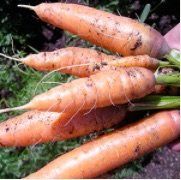 Lettuce