Product Description
Plantable Wedding Tags
Customize your Tag in Plantable Paper for your Green Wedding!
Plantable Wedding Tags are special labels in plantable paper with non-GMO seeds, perfect for your Green Wedding. Customize them with photos, date and names of the newlyweds. When the labels have done their job, instead of throwing them away, plant seed paper under 3mm of soil, water thoroughly. Place in a sunny corner and keep moist during germination!
Customization
The Wedding Tags with seeds represent an absolute novelty. They are available in different shapes and totally customizable. The customization takes place with direct four-color printing.
Green Wedding
More and more couples are choosing to celebrate a Green Wedding. These biodegradable plantable Wedding Tags communicate to the guests the respect and attention of the spouses towards the environment and nature.
They really sprout
These special Plantable Wedding Labels really sprout, thanks to the non-GMO seeds inserted in the biodegradable paper. Just expose the pot to sunlight and water it regularly. In a few weeks the first shoots will sprout.
Tags for your Favors
Add a Green touch to your Wedding Favors with these Paper Favor Tags! In addition to sugared almonds, you also give friends and relatives an ecological experience: that of planting, growing and seeing real flowers or seedlings grow.
Placeholder Labels
Decorate the table and elegantly mark the place of your guests with these special Placeholder Labels in plantable paper. You can tie them to the base of the glasses or simply place them on the table.
Personalized message
During the reception it is not easy to give the right attention to each guest. But with the Wedding Plantable Labels, you can get to each guest your special thank you message.
Shared happiness
Your wedding will be an unforgettable event: the spouses share their joy with relatives and friends. This happiness can be effectively shared thanks to small but precious details, such as Plantable Wedding Tags.
You cannot miss them in your eco-wedding! Buy them now!
Available Seeds: Wildflower Seed Blend | Chamomile | Tri-Herb Seed Blend (Basil, Parsley & Oregano) | Basil | Parsley | Dill | Thyme | Lettuce | Carrot.
Material: special biodegradable paper with seeds.
Paper color: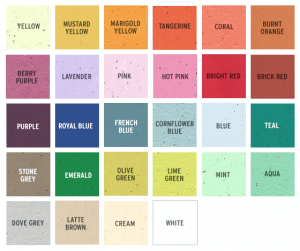 Plantable_Paper_Colors.pdf
Paper Grammage: 300-350 gr.
Available Dimensions:
102x127mm.
127x178mm.
152x102mm.
102x229mm.
210x148mm.
Note: all our plantable paper is tested and approved by the CFIA and USDA for planting in Canada, the United States, the EU, the United Kingdom, New Zealand, Australia and many other countries, the United Kingdom, New Zealand, Australia and many other countries.
Flower Seed Options
Wildflower Seed Blend
Bird's Eye, Clarkia, Black Eyed Susan, Catchfly, Snapdragon, Sweet Alyssum.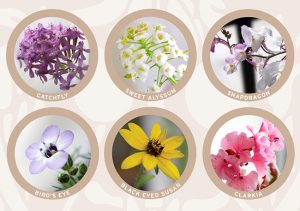 Chamomile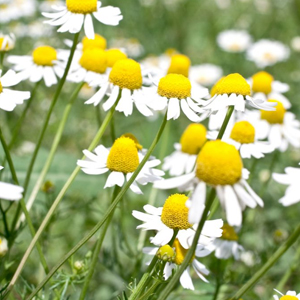 Tri-Herb Blend
Basil, Oregano, Parsley


Herb Seed Options
Basil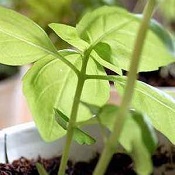 Parsley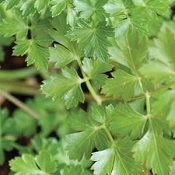 Dill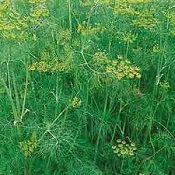 Thyme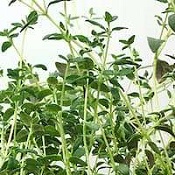 Vegetables
Carrots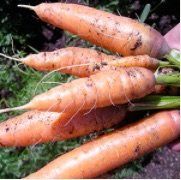 Lettuce