Product Description
Plantable packaging
Don't throw away your packaging! Plant it instead!
Design your personalized Packaging for eco-compatible and eco-sustainable products that safeguard the planet. With a plantable paper package, you not only add value to your products by giving flowers to customers, but you also help reduce waste. This packaging made of plantable paper is 100% biodegradable and contributes to the growth of flowers and plants with the benefit of endangered species such as bees.
Unique creativity
Natural products are increasingly sought after and widespread on the market. The solution to enhance and make your products unique is to present them in a personalized plantable Gadget. These packs in plantable paper can be fully customized with your own design.
Ecological choice
The use of plantable paper packaging denotes the special attention of your brand towards the environment.
Natural products
A plantable paper packaging perfectly reflects the image of products made from natural ingredients.
Zero Waste thanks to this Green Gadget
Normally packaging involves a huge waste of paper and plastic. Instead, this packaging does not involve any waste. It is made of a special 100% biodegradable paper that will give life to flowers and plants. Choose among colorful wildflowers, fragrant aromatic plants or tasty vegetables.
Do they really sprout?
Yes! These special plantable packaging really sprouts, thanks to the non-GMO seeds inserted in the biodegradable paper. You only need to plant the paper under 3mm of soil, water thoroughly, place it in a sunny corner and keep it moist during germination.
Brand experience
This eye-catching plantable packaging offers a unique brand experience. Together with the article, customers acquire an ecological experience that will allow them to cultivate and see real flowers and seedlings grow. Offer something unique compared to your competitors.
Available Seeds: Wildflower Seed Blend | Chamomile | Tri-Herb Seed Blend (Basil, Parsley & Oregano) | Basil | Parsley | Dill | Thyme | Lettuce | Carrot.
Material: special biodegradable paper with seeds.
Paper color: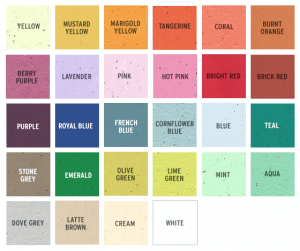 Plantable_Paper_Colors.pdf
Paper Grammage: 300-350 gr.
Note: all our plantable paper is tested and approved by the CFIA and USDA for planting in Canada, the United States, the EU, the United Kingdom, Hong Kong, Singapore and many other countries.
Flower Seed Options
Wildflower Seed Blend
Bird's Eye, Clarkia, Black Eyed Susan, Catchfly, Snapdragon, Sweet Alyssum.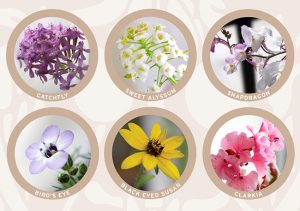 Chamomile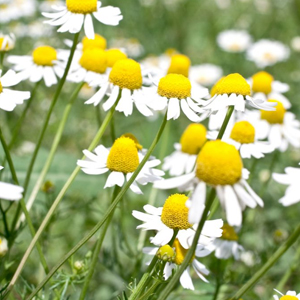 Tri-Herb Blend
Basil, Oregano, Parsley


Herb Seed Options
Basil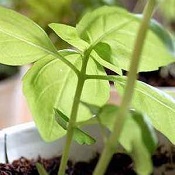 Parsley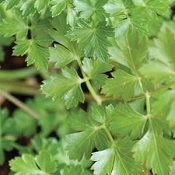 Dill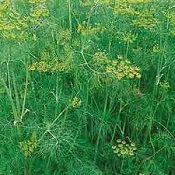 Thyme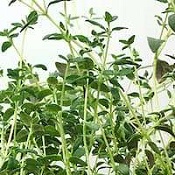 Vegetables
Carrots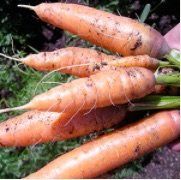 Lettuce