Product Description
Plantable Desk calendar
Plant it and watch it Sprout!
Desk Calendar in plantable paper, ideal for corporate gifts and homages. This Eco Calendar promotes sustainability, reminding recipients of the eco-friendly side of your company. Thanks to the insertion of the logo and company website, it will ensure lasting awareness of your brand, helping to retain customers. With a whole year in a clear and easy-to-read format, this Desk Calendar will be useful for planning and for a quick check of the date. At the end of the 12-month calendar year, customers and colleagues will be able to plant the paper with seeds from this Ecological Calendar, to easily grow real wildflowers, and other plants, without any waste.
Gift Idea
This Plantable Table Calendar is an absolute novelty and a splendid idea for your corporate gifts. 100% biodegradable, it is made of special paper with non-GMO seeds.
Customization
You can customize this Eco Desk Calendar with logo, slogan and company web address. In this way you will contribute to spreading the knowledge of the brand, promoting it in a "Green" way. The customization takes place with four-color printing.
Plantable Paper
Giving a Plantable Eco Calendar means actively taking sides in favor of the environment and of eco-sustainability. Made of plantable paper, this Ecological Calendar is 100% recyclable and turns into beautiful plants!
A Green Gift
Give this plantable desk calendar to corporate customers and employees. Useful and beautiful, it can be planted and cultivated at the end of the year. It will not leave waste behind, but only beautiful flowers!
Does it really sprout?
Thanks to the non-GMO seeds included in the special biodegradable paper the calendar will sprout for real. When the year comes to an end, simply rip the calendar and plant it in the soil, ensuring it gets plenty of natural sunlight and water.
Give an Eco Desk Calendar
Before the beginning of the new year, give an Eco Desk Calendar to customers in the store, online customers and corporate employees. It will be a really useful and welcome gift, as well as an original gadget. Remember to explain what the Plantable paper is, inviting recipients to plant the Ecological Calendar in a pot at the end of the year, to see the flowers sprout.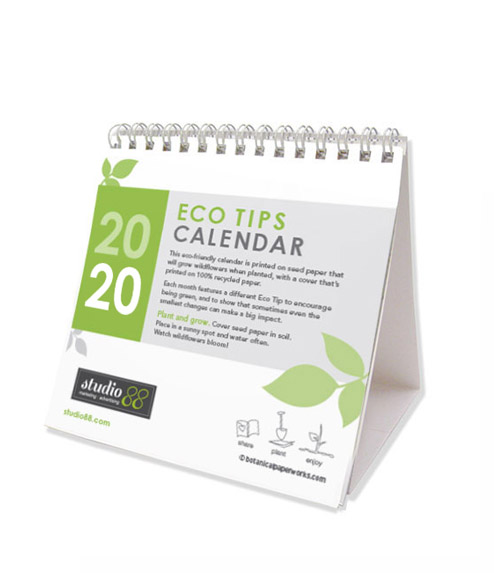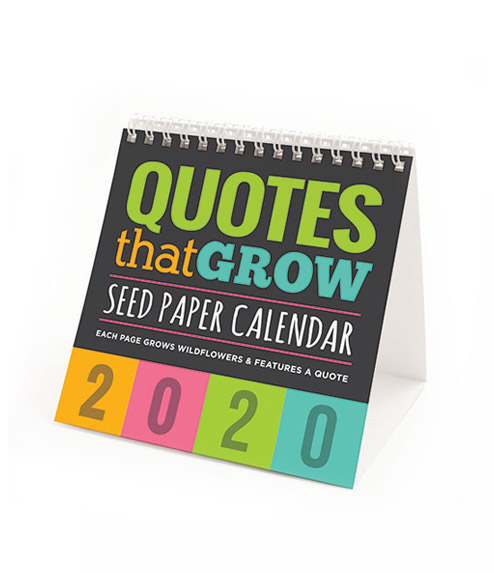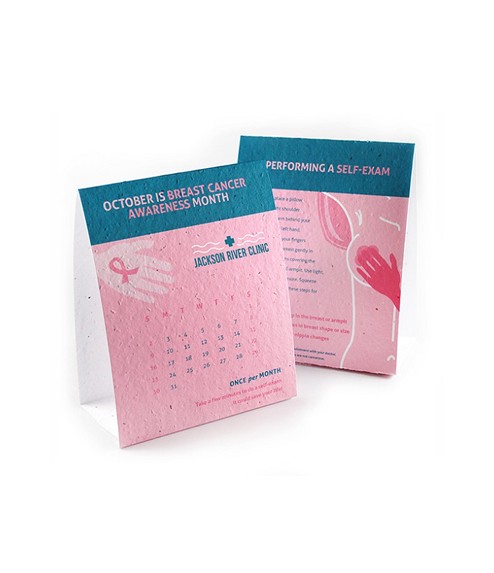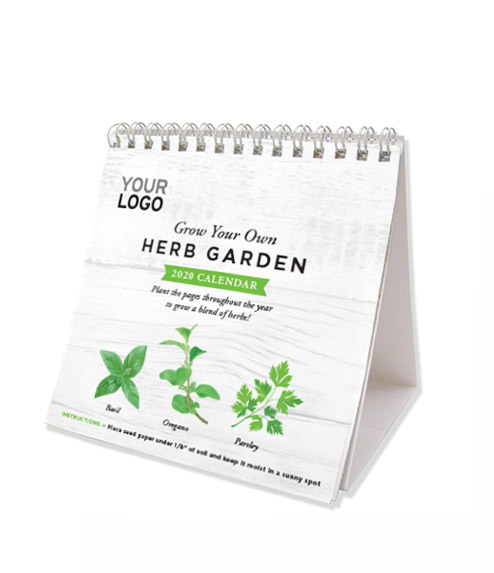 Available Seeds: Wildflower Seed Blend | Chamomile | Tri-Herb Seed Blend (Basil, Parsley & Oregano) | Basil | Parsley | Dill | Thyme | Lettuce | Carrot.
Material: special biodegradable paper with seeds.
Paper color: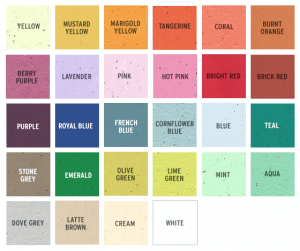 Plantable_Paper_Colors.pdf
Paper Grammage: 300-350 gr.
Note: all our plantable paper is tested and approved by the CFIA and USDA for planting in Canada, the United States, the EU, the United Kingdom, Hong Kong, Singapore and many other countries.
Flower Seed Options
Wildflower Seed Blend
Bird's Eye, Clarkia, Black Eyed Susan, Catchfly, Snapdragon, Sweet Alyssum.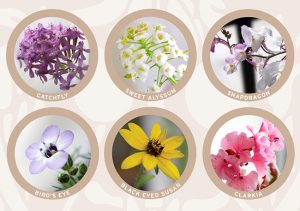 Chamomile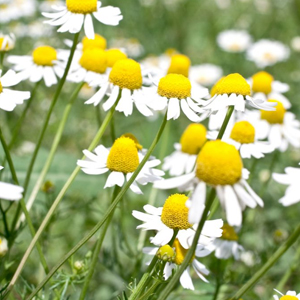 Tri-Herb Blend
Basil, Oregano, Parsley


Herb Seed Options
Basil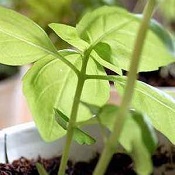 Parsley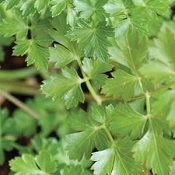 Dill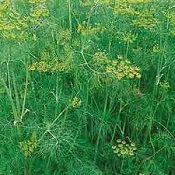 Thyme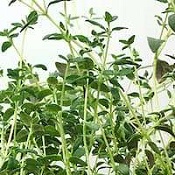 Vegetables
Carrots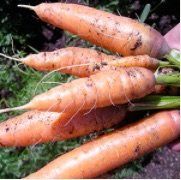 Lettuce
<img src="https://www.igreengadgets.com/wp-content/uploads/2018/01/Lattuga.jpg" alt="" width="177" height="179" class="alignnone size-full wp-image-3076"/