Product Description
Plantable Wedding Invitation
Elegant plantable invitations for your guests!
These elegant Save the Date postcards with the date of your wedding, are a dream for flower lovers. They communicate the wedding date with style and thanks to the NON-GMO seeds incorporated inside them, they create amazing real flowers. Friends and family can save your wedding date on their agendas, and then plant the invitation while waiting for the big day!
Unique Creativity
Plantable Wedding Invitations with seeds represent an absolute novelty. They precede the official invitation to your wedding and consist of reminder cards in customizable plantable paper. The customization takes place by four-color printing.
Eco Wedding
For modern couples, elegance is green. These wedding memos made of plantable paper, 100% biodegradable, give an ecological touch to your wedding. Save the Date postcards grow a mixture of colorful flowers. Don't forget to include instructions for planting these true works of art
Unforgettable Date
Certainly the date imprinted on the precious plantable postcards will be unforgettable for each recipient. Our Plantable Wedding Invitations in contact with water and soil grow colorful flowers or aromatic plants: each guest can plant and cultivate them while waiting for the wedding!
Do they really sprout?
Our wedding invitations in paper with seeds really sprout, thanks to the non-GMO seeds inserted in their biodegradable paper.
Planting Instruction
Plant seed paper under 3mm of soil. Water thoroughly. Place in a sunny corner and keep moist during germination.
Shared joy
These wedding invitations are definitely a choice that will thrill your guests. Announce the wedding to the guests, sharing your joy and your love for nature with them.
Among the preparations for a green wedding, the refined Save the Date in plantable paper is an indispensable element. Buy them now!
Available Seeds: Wildflower Seed Blend | Chamomile | Tri-Herb Seed Blend (Basil, Parsley & Oregano) | Basil | Parsley | Dill | Thyme | Lettuce | Carrot.
Material: special biodegradable paper with seeds.
Paper color: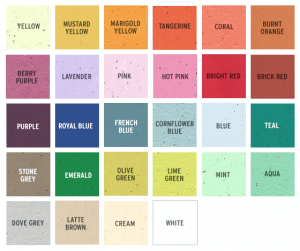 Plantable_Paper_Colors.pdf
Paper Grammage: 300-350 gr.
Available Dimensions:
102x127mm.
127x178mm.
152x102mm.
102x229mm.
210x148mm.
Note: all our plantable paper is tested and approved by the CFIA and USDA for planting in Canada, the United States, the EU, the United Kingdom, New Zealand, Australia and many other countries, the United Kingdom, New Zealand, Australia and many other countries.
Flower Seed Options
Wildflower Seed Blend
Bird's Eye, Clarkia, Black Eyed Susan, Catchfly, Snapdragon, Sweet Alyssum.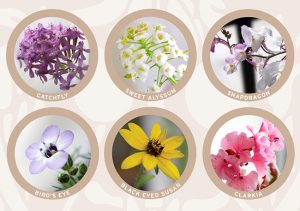 Chamomile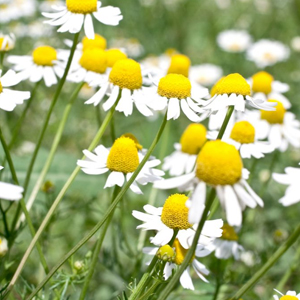 Tri-Herb Blend
Basil, Oregano, Parsley


Herb Seed Options
Basil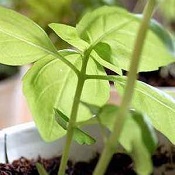 Parsley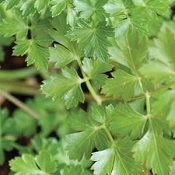 Dill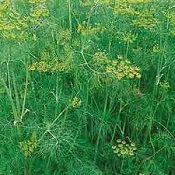 Thyme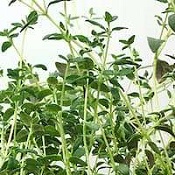 Vegetables
Carrots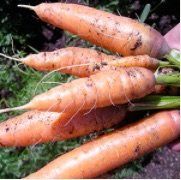 Lettuce
<img src="https://www.igreengadgets.com/wp-content/uploads/2018/01/Lattuga.jpg" alt="" width="177" height="179" class="alignnone size-full wp-image-3076"/