Product Description
Plantable Postcards
Postcards that you can plant, they really sprout!
Plantable postcards are ecological postcards that you can plant and grow, 100% biodegradable. Made with a special plantable paper, that contains non-GMO seeds, they germinate in contact with water and soil. Growing plantable postcards is very easy. When the postcard has done its job, instead of forgetting it in a drawer, plant it in a vase ensuring it gets plenty of light and water: in a few weeks the first seedlings will sprout!
Unique Creativity
Plantable Postcards are unique and innovative. You can customize them however you want, even on both sides. We will help you create the perfect design for your needs.
Customize it!
Plantable Postcards can be personalized with any message, logo or artwork. You can choose to simply add just your personal data and contacts, or decide to fully customize your postcard. The customization takes place by four-color printing.
Absolute Novelty
Plantable Paper is a state-of-the-art special biodegradable paper with seeds inside. Among the available seed varieties there are wildflowers, aromatic plants and vegetables.
Plantable Paper
Printing promotional postcards for your company on Plantable Paper means associating your brand with nature and environmental protection. The material used is 100% recyclable, and once in a pot it will turn into a beautiful plant!
Ideal for Promotion
For special initiatives or marketing campaigns, send or give your customers a plantable postcard with a promotional message. It is a truly original, curious and engaging idea! Seize the opportunity and be sure that you will not go unnoticed.
Plantable postcards that really sprout
Each plantable postcard sprouts creating colorful wildflowers. Place your postcard in a vase, cover it with a thin layer of soil, and provide it with water and light to see your flowers grow.
A Long-Lasting Gift
Over time, your promotional message turns into a plant and continues to live. For this reason, the effect of a personalized promotional postcard is particularly effective and long lasting.
To wish happy holidays
There is no shortage of opportunities to impress your customers with plantable postcards. For example, you can send them a postcard with your best wishes for a Merry Christmas, Happy New Year, Happy Easter, Happy Holidays, etc. p>
To improve the customer experience
A simple thank you card is often enough to make the customer experience fantastic. Include an ecological postcard with a "Thank you" in online orders. With this simple gesture, you will impress and retain your customers. p>
A special invitation
On the postcards you can print invitations to parties, events, exhibitions, meetings, etc. Of course, a green invitation on plantable paper is unusual to receive: it will attract attention and will be particularly appreciated by all those who receive it.
Spread Your Green message
If you want your message to be heard and received, it's not just its content that matters. Today more than ever, the presentation must be elegant and original. Better still if it is Green too!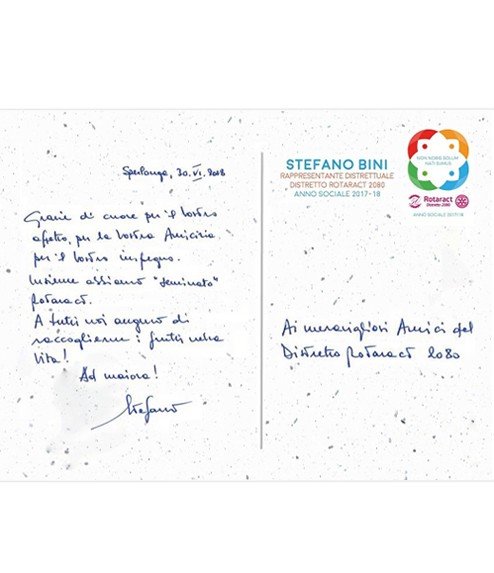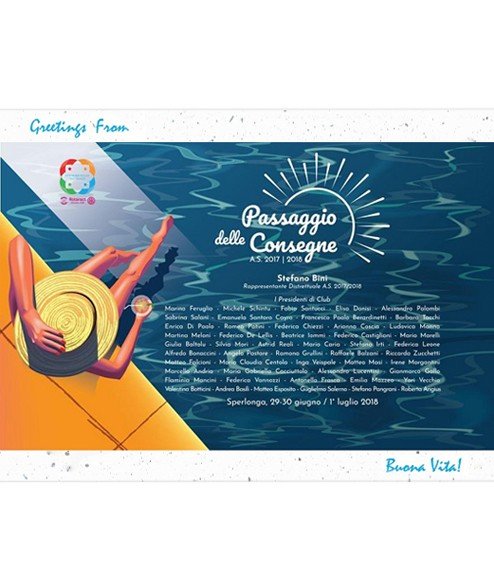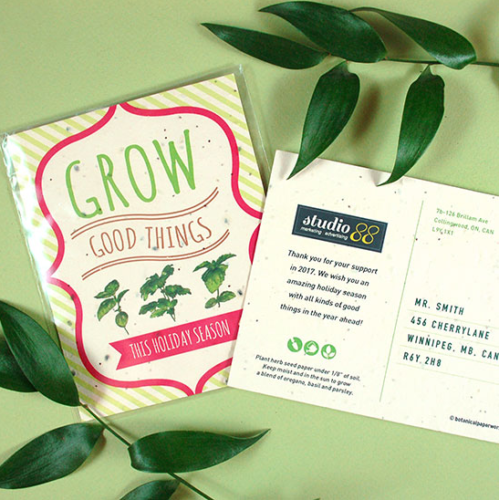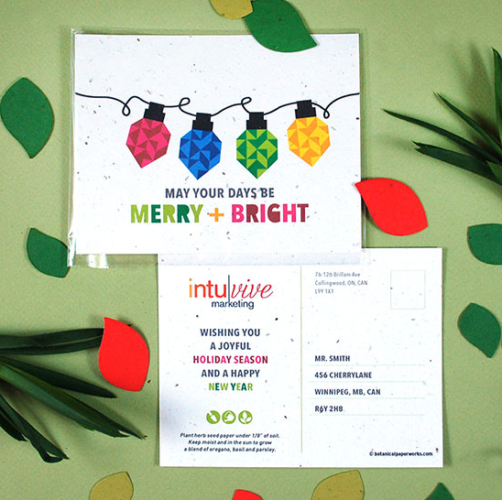 Available Seeds: Wildflower Seed Blend | Chamomile | Tri-Herb Seed Blend (Basil, Parsley & Oregano) | Basil | Parsley | Dill | Thyme | Lettuce | Carrot.
Material: special biodegradable paper with seeds.
Paper color: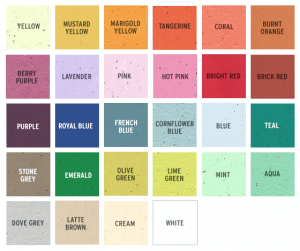 Plantable_Paper_Colors.pdf
Paper Grammage: 300-350 gr.
Note: all our plantable paper is tested and approved by the CFIA and USDA for planting in Canada, the United States, the EU, the United Kingdom, Hong Kong, Singapore and many other countries.
Flower Seed Options
Wildflower Seed Blend
Bird's Eye, Clarkia, Black Eyed Susan, Catchfly, Snapdragon, Sweet Alyssum.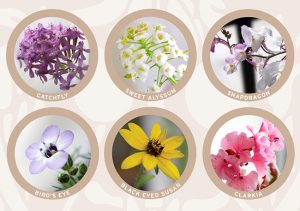 Chamomile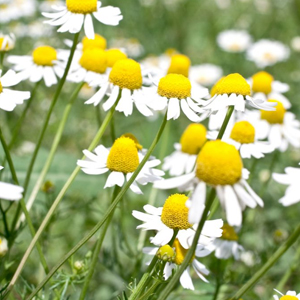 Tri-Herb Blend
Basil, Oregano, Parsley


Herb Seed Options
Basil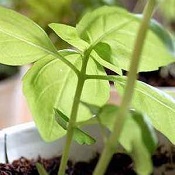 Parsley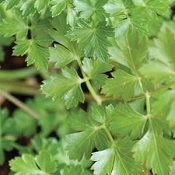 Dill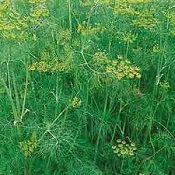 Thyme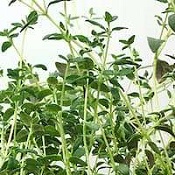 Vegetables
Carrots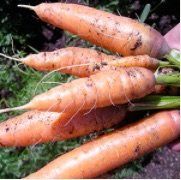 Lettuce