Product Description
Plantable Door Knocker
The Door Knocker Tags that really sprout!
Plantable Door Knocker Tags, 100% biodegradable. Made of a special plantable paper with non-GMO seeds, they germinate in contact with water and soil. Growing these Plantable Door Knocker Tags is very easy. When the door knocker tag has done its job, instead of throwing it away, just plant it in a pot, ensuring it has enough sunlight and water. In a few weeks, the first shoots will sprout!
Unique Creativity
Among the eco gadgets, the Plantable Door Knocker Tags represent an absolute novelty. Shaped to fit any handle, they can be customized to your taste. And we will help you create the perfect design for you.
Hotel and Accommodation facilities
Hotel, Farmhouses, Residences, Bed & Breakfasts, and others accommodation facilities can benefit from these customized and environmentally friendly door hangers. Guests will not miss the promotional message in plain sight on the door of their room or suite.
Go Green!
It is crucial for your Hotel or Accommodation to be presented to the public with a green image. 68% of tourists prefer to book in eco-sustainable structures . There are more and more environmentally aware travellers, who want to stay in eco-friendly structures.
Made of Plantable Paper
Thanks to the paper with seeds in which they are made, the door knocker tags that can be planted giving life to colorful wildflowers, aromatic herbs or vegetables. Invite your guests to bring their Plantable door knocker Tag with them, planting and watering it once they are back home.
Invitations and Promotions
Use the door knocker door hangers to reach guests with the promotional message you want. Invite them to participate in an excursion or event, to follow you on Instagram or to review your structure on TripAdvisor. The initiative will not go unnoticed!
Special Souvenir
Plantable door knocker Tag represent an exclusive souvenir that customers can carry with them. Light to insert in a suitcase, once at home the door hanger can be transformed into a splendid plant, in memory of an unforgettable holiday!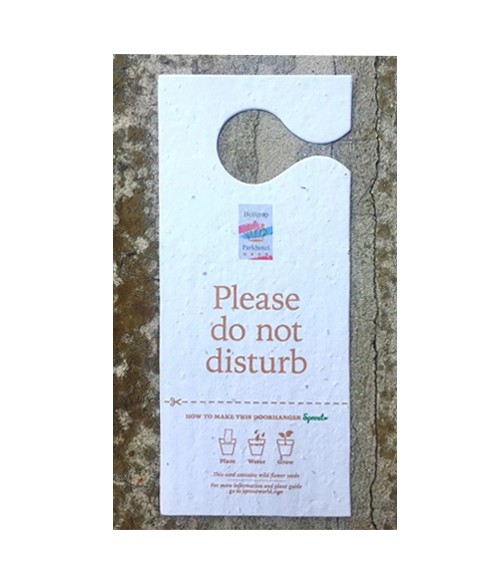 Available Seeds: Wildflower Seed Blend | Chamomile | Tri-Herb Seed Blend (Basil, Parsley & Oregano) | Basil | Parsley | Dill | Thyme | Lettuce | Carrot.
Material: special biodegradable paper with seeds.
Paper color: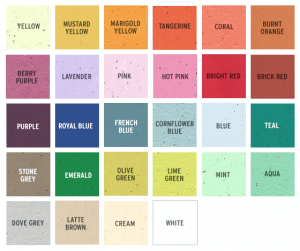 Plantable_Paper_Colors.pdf
Paper Grammage: 300-350 gr.
Note: all our plantable paper is tested and approved by the CFIA and USDA for planting in Canada, the United States, the EU, the United Kingdom, Hong Kong, Singapore and many other countries.
Flower Seed Options
Wildflower Seed Blend
Bird's Eye, Clarkia, Black Eyed Susan, Catchfly, Snapdragon, Sweet Alyssum.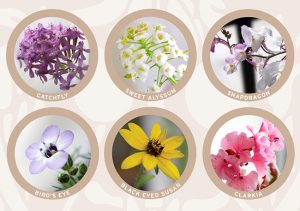 Chamomile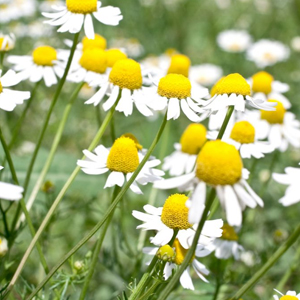 Tri-Herb Blend
Basil, Oregano, Parsley


Herb Seed Options
Basil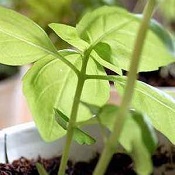 Parsley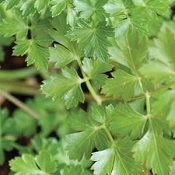 Dill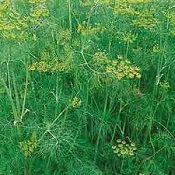 Thyme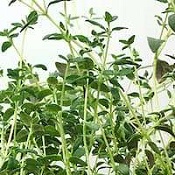 Vegetables
Carrots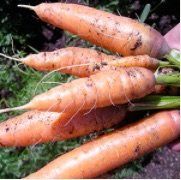 Lettuce
<img src="https://www.igreengadgets.com/wp-content/uploads/2018/01/Lattuga.jpg" alt="" width="177" height="179" class="alignnone size-full wp-image-3076"/