Product Description
Plantable Paper Shaped Tags
The first tags made with paper that can be planted and grown!
The plantable paper shaped tags are the most versatile products among those made with the special paper with seeds. Many different shapes and an incredible variety of seeds are just two of the fun and original ways to characterize every eco-sustainable communication project. From bookmarks to invitations, or notes to accompany a gift or a package from your e-commerce platform, these plantable tags will never fail to amaze those who receive it. And with the iGreen personalization service it will also be possible to link your message or the name of your brand to them.
Many different shapes and colors for every occasion of use
The plantable paper molds are available in four different shapes: Leaf, butterfly, flower, and heart, which is itself available in two different sizes. This makes the tags perfect for every type of need and occasion of use, with sizes ranging from the leaf, ideal for larger messages, to the perfect heart as a small card. In addition, you can choose from a wide variety of colors, as many as 28. An ideal solution for combining the plantable paper with the colors of your brand or a specific eco-sustainable communication project.
Impress guests, customers and business partners with plants and flowers to grow on your desk!
The paper with seeds for the plantable paper shapes is even more surprising than you might think. In fact, it is not only possible to choose the shape and color, but also the type of seeds that you will want to include. All while having the opportunity to choose from a truly incredible variety of options. The plantable paper will in fact contain a mix of wildflowers: Gilia Tricolor, Clarkia, Black Eyed Susan, Catchfly, Snapdragon, or a trio of the most used aromatic herbs in the kitchen: Basil, Parsley and Oregano. Or choose specific seeds such as basil, parsley, dill, thyme, chives and even lettuce, carrot and basil. In short, there is no limit to the imagination!
Ideal for leaving your mark
Thanks to the incredible variety of combinations that can be made with the plantable paper shapes, this gadget is perfect for any eco-sustainable communication project. Use it as an invitation for an event, perhaps taking advantage of the large size of the leaf shape, but also as a small gift to an order from your e-commerce platform, to build customer loyalty with an original gift. And as a present to customers and business partners, perhaps instead of the classic business card. In short, this is an intelligent and unusual way to send all kinds of messages, giving the recipient the opportunity to plant the card and see a plant sprout.
Many customization possibilities
In addition to the choice from a variety of different sizes, colors and seeds, the exclusive customization service that iGreen offers will make the plantable paper shapes even more special. With the high-definition four-color printing choose to print – front and back – anything from your logo to the name of your brand, but also messages, special dates and any type of graphics you wish. A brilliant solution to link your name to a positive concept such as that of sustainability, to be sure to be remembered.
Available Seeds: Wildflower Seed Blend | Chamomile | Tri-Herb Seed Blend (Basil, Parsley & Oregano) | Basil | Parsley | Dill | Thyme | Lettuce | Carrot.
Material: special biodegradable paper with seeds.
Paper color: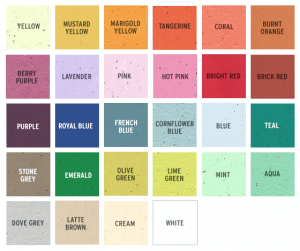 Plantable_Paper_Colors.pdf
Paper Grammage: 300-350 gr.
Note: all our plantable paper is tested and approved by the CFIA and USDA for planting in Canada, the United States, the EU, the United Kingdom, Hong Kong, Singapore and many other countries.
Flower Seed Options
Wildflower Seed Blend
Bird's Eye, Clarkia, Black Eyed Susan, Catchfly, Snapdragon, Sweet Alyssum.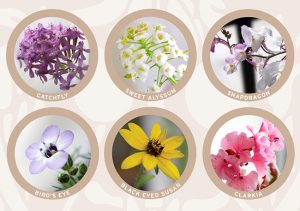 Chamomile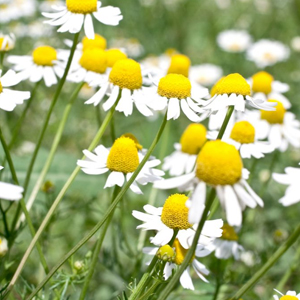 Tri-Herb Blend
Basil, Oregano, Parsley


Herb Seed Options
Basil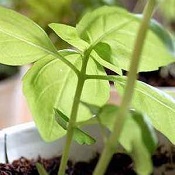 Parsley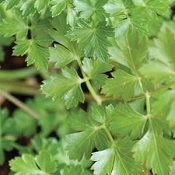 Dill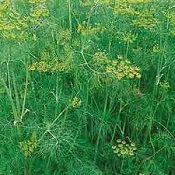 Thyme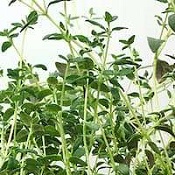 Vegetables
Carrots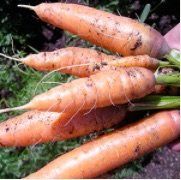 Lettuce
<img src="https://www.igreengadgets.com/wp-content/uploads/2018/01/Lattuga.jpg" alt="" width="177" height="179" class="alignnone size-full wp-image-3076"/