Product Description
Plantable wristbands
Our Plantable Wristbands are eco-friendly bracelets made with a special paper that can be planted and grown! A green solution that is way better than plastic event bracelets. Ideal for awareness campaigns or for the recognition and control of access to events, premises and structures for those who pay attention to safeguarding the environment.
Unique creativity
With the paper wristbands you can promote your brand in a unique way. Offer the experience of planting the bracelet and seeing it sprout. Choose the color that matches your brand and add your logo and a message, to customize bracelets according to your tastes and needs.
They sprout for real!
These ecological bracelets are biodegradable and they really sprout! In fact, they are made of a special plantable paper, with seeds inside. You can choose between colorful wildflowers, aromatic herbs and vegetables.
How to use it
Once you have used the bracelet, plant it in the soil, ensuring it gets enough sunlight and water. In a few days it will begin to sprout.
Promotion
Plantable wristbands are perfect for promotion. The message will be clearly visible on the wrist of each participant. Personalize the bracelets with text/logos to promote your brand, the place of the event, to give visibility to sponsors, etc.
Raise awareness
Ideal for awareness campaigns, these customized bracelets communicate your message, which will continue living for a long time transforming itself into a flower or a plant.
Events
These eco-friendly bracelets allow you to control access to your events. They allow your staff to check if visitors are in the right place, for example by filtering access to reserved seats, VIP area, press area, reception tents etc.
Festivals and concerts
No more waste! Finally, the bracelets for events and festivals that are made of plantable paper! After their use they can be planted, giving life to beautiful flowers and plants. They are perfect as a pass, for general entrance or for special access to VIP areas, backstages, supplier areas, etc.
Ecological Choice
From now on, make an ecological choice. Enhance your event or awareness campaign by using plantable wristbands.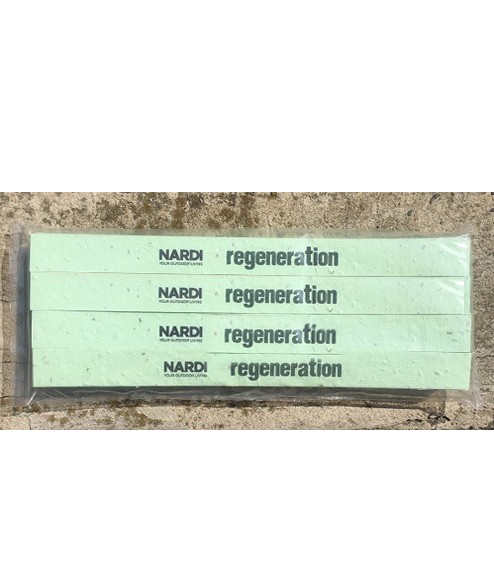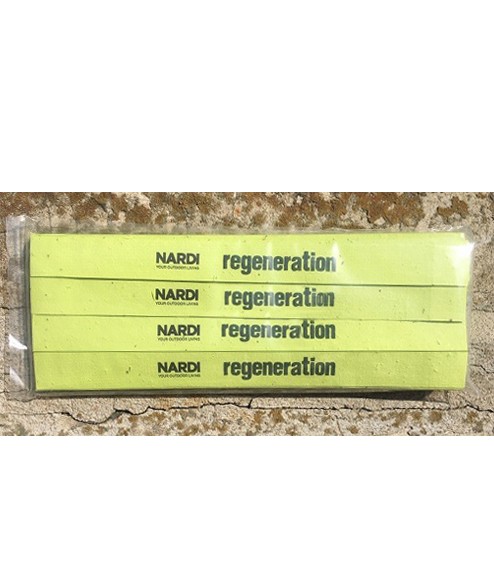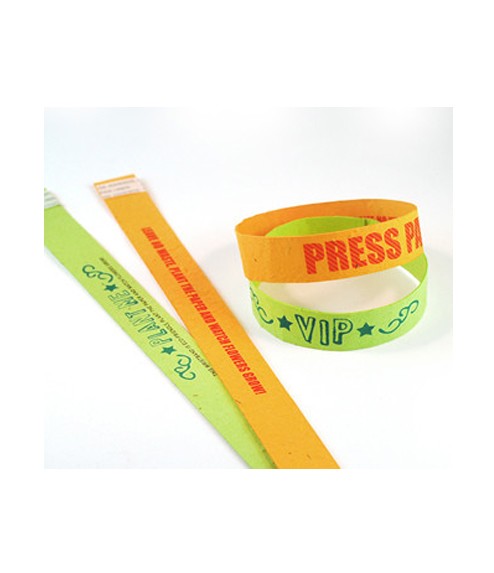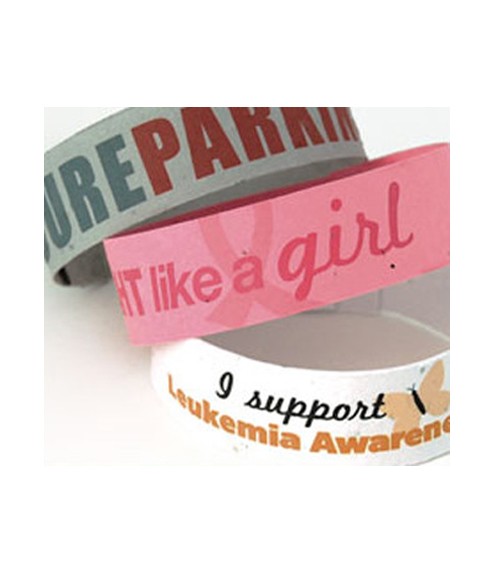 Available Seeds: Wildflower Seed Blend | Chamomille | Tri-Herb Seed Blend (Basil, Parsley & Oregano) | Basil | Parsley | Dill | Thyme | Lettuce | Carrot.
Material: special biodegradable paper with seeds.
Paper color: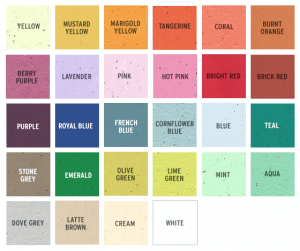 Plantable_Paper_Colors.pdf
Paper Grammage: 300-350 gr.
Note: all our plantable paper is tested and approved by the CFIA and USDA for planting in Canada, the United States, the EU, the United Kingdom, Hong Kong, Singapore and many other countries.
Flower Seed Options
Wildflower Seed Blend
Bird's Eye, Clarkia, Black Eyed Susan, Catchfly, Snapdragon, Sweet Alyssum.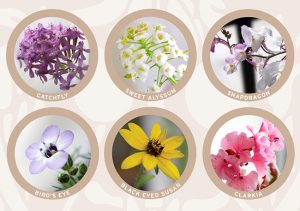 Chamomile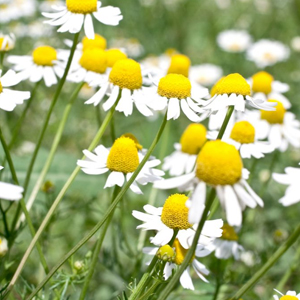 Tri-Herb Blend
Basil, Oregano, Parsley


Herb Seed Options
Basil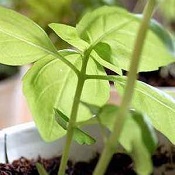 Parsley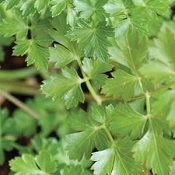 Dill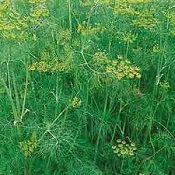 Thyme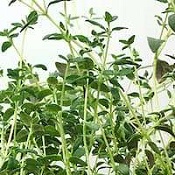 Vegetables
Carrots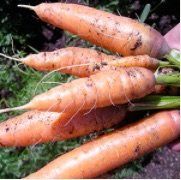 Lettuce