Product Description
Plantable Coffee cup sleeve
Sleeves for coffee cups, ecological and personalized
Keep your hands cool and beverages hot with your custom coffee cup sleeves in plantable paper. Your full-color custom artwork can be printed right on the plantable paper, ensuring it has double visibility: when used as a coffee cup sleeve and when used again to grow a beautiful plant. A great way to add brand awareness value to this disposable item.
Unique Creativity
Print your logo on the biodegradable Plantable Coffee Cup Sleeve and buy them in a color that will complement your brand colors. Everyone will appreciate your company's commitment to eco-sustainability and environmental protection! Provide your design and we will personalize the Plantable Coffee Cup Sleeve with a message or logo of your choice. The customization can be done on the front of the band with four-color printing.
Dimension
Each sleeve measures 25.4 x 6 cm. Check that your disposable cups for hot drinks have a compatible size.
Brand Awareness
Events, workshops, conferences, business meetings, conventions and coffee breaks in the office: these are all opportunities to strengthen the image of your brand. The Plantable Coffee Cup Sleeves have visibility a second time when they are planted to grow flowers.
Elegance
When it comes to serving a hot drink in a disposable cup, these coffee cup sleeves are not only practical, but they make the difference in terms of elegance and originality.
Colorful Wildflowers
These coffee cup sleeves are made of special paper with seeds, which, in contact with soil and water, dissolves and turns into a beautiful plant!
How to use it
Invite your guests and company employees to plant the biodegradable sleeves after use. The plantable paper will need to be put under only 3 cm of soil. Water thoroughly. Place in a sunny corner and keep moist during germination.
What are you waiting for?
Make an ecological and innovative choice: buy now the Plantable Coffee Cup Sleeves and customize them with your own design. They will pleasantly impress customers and employees by promoting your corporate image!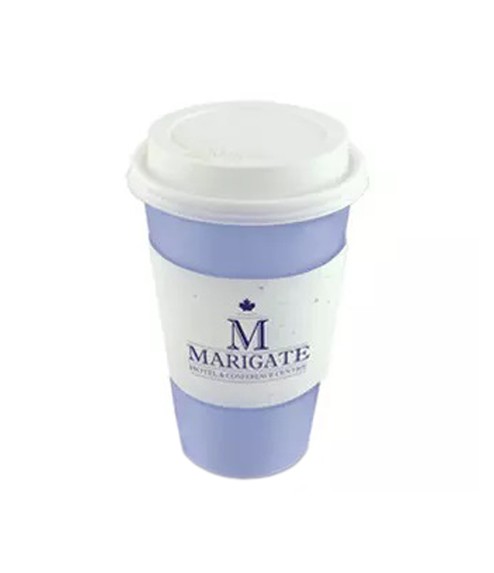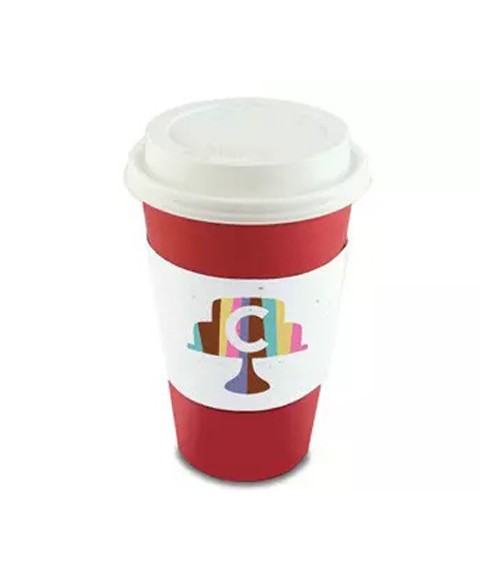 Available Seeds: Wildflower Seed Blend | Chamomile | Tri-Herb Seed Blend (Basil, Parsley & Oregano) | Basil | Parsley | Dill | Thyme | Lettuce | Carrot.
Material: special biodegradable paper with seeds.
Paper color: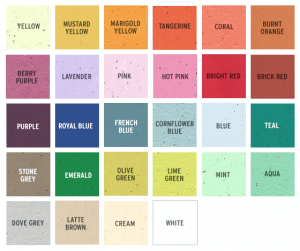 Plantable_Paper_Colors.pdf
Paper Grammage: 300-350 gr.
Note: all our plantable paper is tested and approved by the CFIA and USDA for planting in Canada, the United States, the EU, the United Kingdom, Hong Kong, Singapore and many other countries.
Flower Seed Options
Wildflower Seed Blend
Bird's Eye, Clarkia, Black Eyed Susan, Catchfly, Snapdragon, Sweet Alyssum.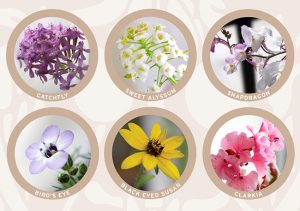 Chamomile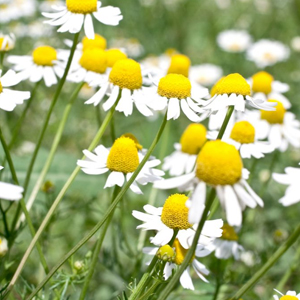 Tri-Herb Blend
Basil, Oregano, Parsley


Herb Seed Options
Basil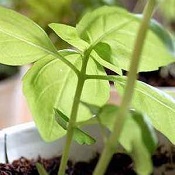 Parsley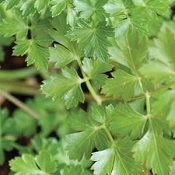 Dill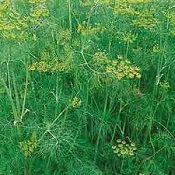 Thyme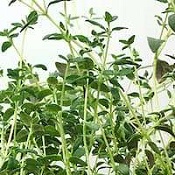 Vegetables
Carrots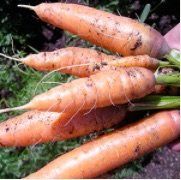 Lettuce
<img src="https://www.igreengadgets.com/wp-content/uploads/2018/01/Lattuga.jpg" alt="" width="177" height="179" class="alignnone size-full wp-image-3076"/